Our White Oak Solid Wood Flooring embodies a unique allure that sets it apart. This product perfectly combines ageless grace with high durability, marking it as the ultimate flooring solution for all environments.
This exceptional product sources its resilience and aesthetic charm from the highest grade AB/CD White Oak. Each plank, diligently shaped to the adaptable size of 18x125x300-1500mm, suits a wide range of interiors, from cozy homes to extensive commercial areas.
The handscraped surface of our flooring gives each plank a characteristic texture, enhancing the inherent beauty of White Oak wood. This adds a touchable appeal, making each footfall a delightful experience.
To augment the durability and beauty of each plank, we apply a protective UV lacquer coating. This imparts a soft glow to the flooring, adding a sense of warmth to your environment. It also shields the wood from UV-induced damage, ensuring the long-lasting allure of your floor.
The T&G design featured in our flooring ensures seamless assembly of the planks, delivering a sleek, unified finish that enhances the visual appeal and the structural stability. The stained aspects on the flooring add depth and charm, making the floor as intriguing as it is unique.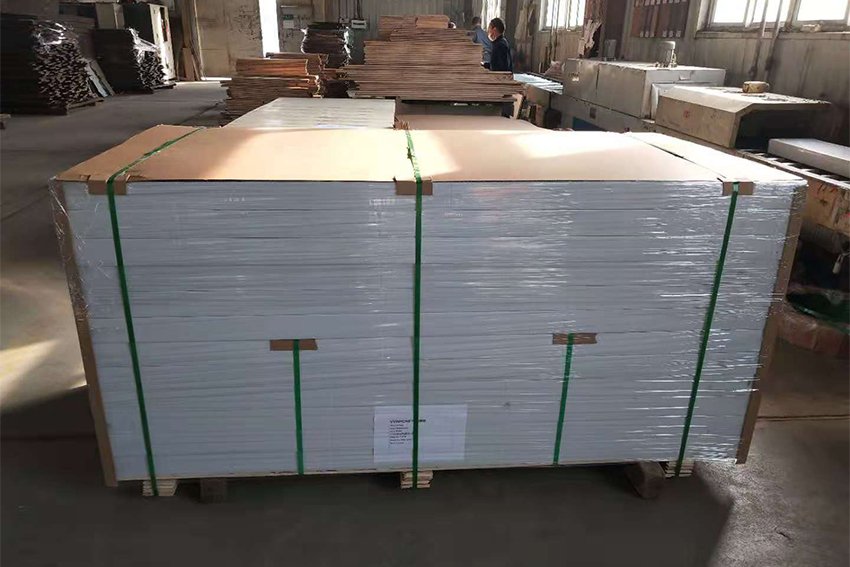 We pride ourselves on our commitment to delivering personalized solutions tailored to your specific needs. With our White Oak solid wood flooring, you receive more than just a product – you gain a customized solution, aimed to augment the charm of your space.
Our flooring is an ideal choice for wholesalers, retailers, and designers, amalgamating aesthetics, strength, and flexibility. Expand your product range with our captivating White Oak solid wood flooring and leave a lasting impression on your clientele.