Our White Oak Solid Wood Flooring exudes a charm that is uniquely its own. This product masterfully brings together perennial elegance and unmatched durability, making it the perfect flooring solution for any setting.
This remarkable product draws its strength and beauty from superior AB/CD grade White Oak. Each plank, meticulously crafted to an adaptable size of 18x125x300-1500mm, seamlessly adapts to a vast array of interiors, from private residences to expansive commercial spaces.
The handscraped surface of our flooring lends each plank a distinct texture, amplifying the natural allure of White Oak wood. The tactile appeal added by this texture enhances the overall experience, making each step on the floor an experience to savor.
We further enhance the beauty and longevity of each plank with a protective UV lacquer coating. This coating infuses a gentle glow into the flooring, adding warmth and vibrancy to your space. More importantly, it defends the wood from UV-induced wear and tear, preserving the pristine allure of your floor for many years to come.
Our flooring incorporates a T&G design, ensuring flawless integration of the planks, resulting in a sleek, unbroken finish that enhances both the visual appeal and structural strength. The stained nuances on the flooring further enhance its character, creating a floor that is as entrancing as it is unique.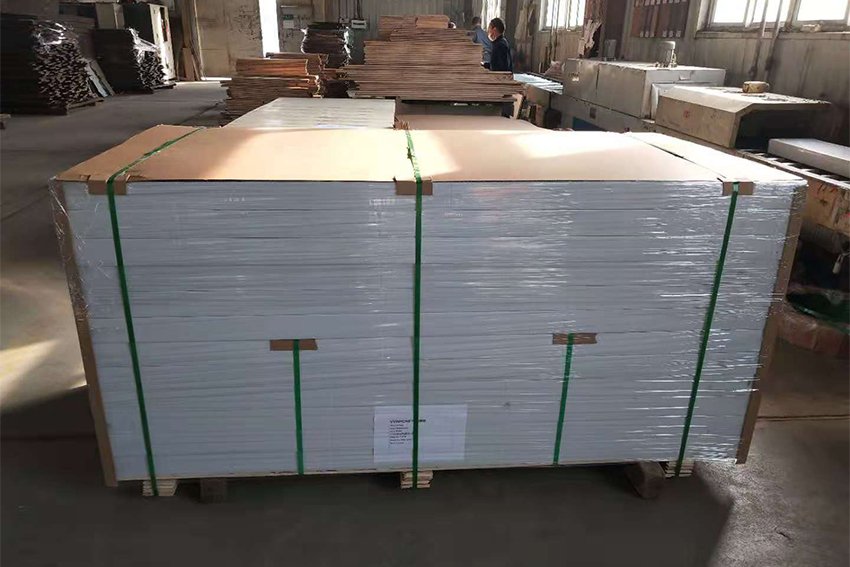 As part of our commitment to your satisfaction, we provide bespoke solutions tailored to your distinct requirements. With our White Oak solid wood flooring, you gain more than a product – you acquire a customized solution, designed to elevate the ambience of your space.
Targeted at wholesalers, retailers, and designers, our flooring is a harmonious blend of aesthetics, resilience, and adaptability. Enhance your product range with our captivating White Oak solid wood flooring and create a lasting impression on your customers.