Step into a new dimension of luxury with our Distinctive Solid Finger Joint Wooden Floors. These floors are masterfully constructed to imbue a sense of warmth, opulence, and tranquillity into your environment. Every 18*203*2200mm plank is graced with unique grain variations and hues, offering a touch of nature's charm to any interior space.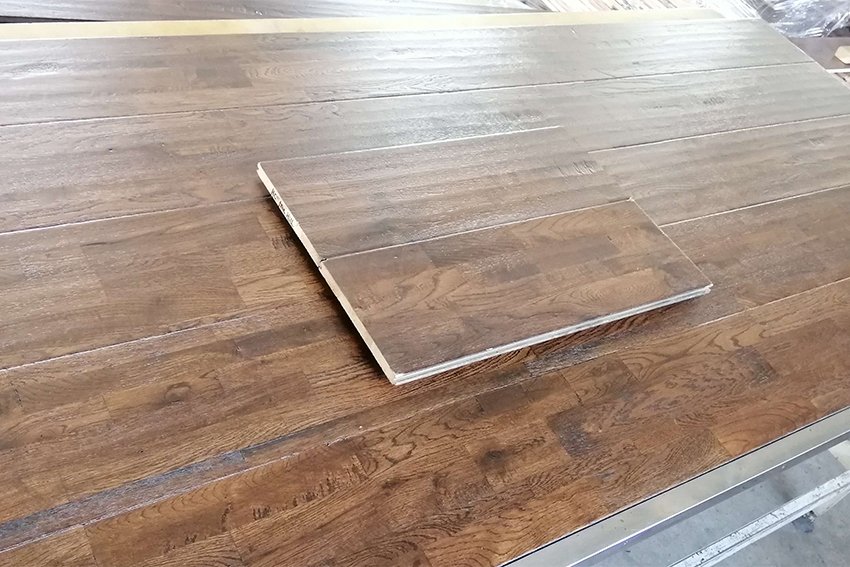 Our wooden floors undergo meticulous handscraping and brushing, showcasing an unparalleled texture that enhances the inherent beauty of the wood. The understated grooves and textures lend an aged aesthetic to the flooring, enriching its rustic allure. Simultaneously, the brushing process unearths the innate charm of the grain, casting an aura of ageless grace.
This solid wood flooring is adorned with a protective UV lacquer, a premium-quality sheen that delivers a glossy brilliance within the range of 10-15%. This layer not only enhances the floor's longevity but also serves as a shield against daily wear and tear, preserving the floor's allure even in high-traffic areas.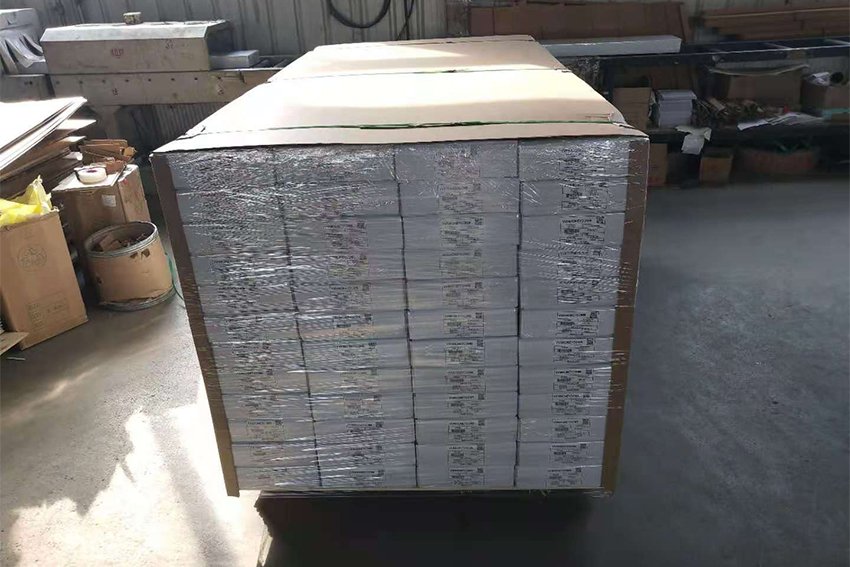 Furthermore, we offer full customization of our flooring to meet your unique needs. As a provider of bespoke solutions, we delight in transforming your distinct vision into tangible reality. Our team of experts is at your disposal to ensure that the final product is a perfect embodiment of your imagination.
For retailers, wholesalers, and designers who are on the quest to impress their clients with a unique product that reflects their style and commitment to high quality, our Distinctive Solid Finger Joint Wooden Floors are a premier choice. This transformative flooring solution is poised to make any space radiate with captivating allure.
In our company, we focus on more than just delivering a product; we prioritize excellent service and nurturing enduring relationships with our clients. From the first point of contact until after the installation process, our committed team is there to support you. Discover the joy of collaborating with a company that genuinely values your needs and satisfaction.