VFJ Solid Oak Plank Flooring transcends the ordinary, providing an exquisitely designed, 2-layer real oak flooring that combines style, superior craftsmanship, and performance. Crafted from real oak – renowned for its durability and charm – this flooring product adds a timeless elegance to any space, effortlessly complimenting both rustic and modern interiors.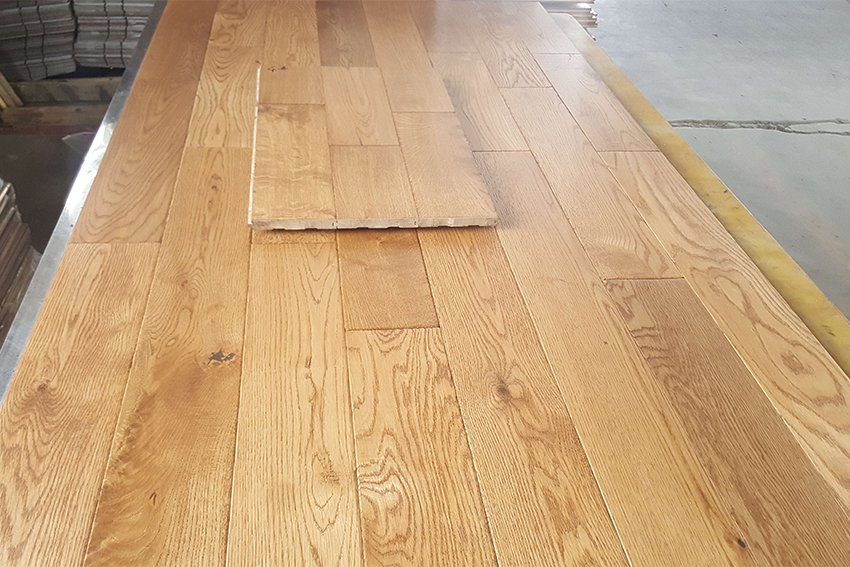 Each plank undergoes meticulous hand-scraping and brushing, a process that highlights the wood's natural grain and texture while enhancing its resistance to daily wear and tear. This treatment results in a floor that's not only visually striking but also robust and durable. The added UV lacquered finish ensures the flooring's resilience against scratches, spills, and UV rays, ensuring its beauty endures for years to come.
In the arena of installation, our oak plank flooring shines with its T&G (Tongue and Groove) design that ensures easy and seamless interlocking of planks. Available in the versatile size of 18/3x125x400-1500mm, our product is suitable for a variety of spaces, from compact apartments to expansive commercial areas.
The ABDC grade of our VFJ Solid Oak Plank Flooring signifies a harmonious blend of natural oak characteristics – from clear grain to knots and mineral streaks. Each plank tells a unique story, adding a sense of authenticity and charm to your space.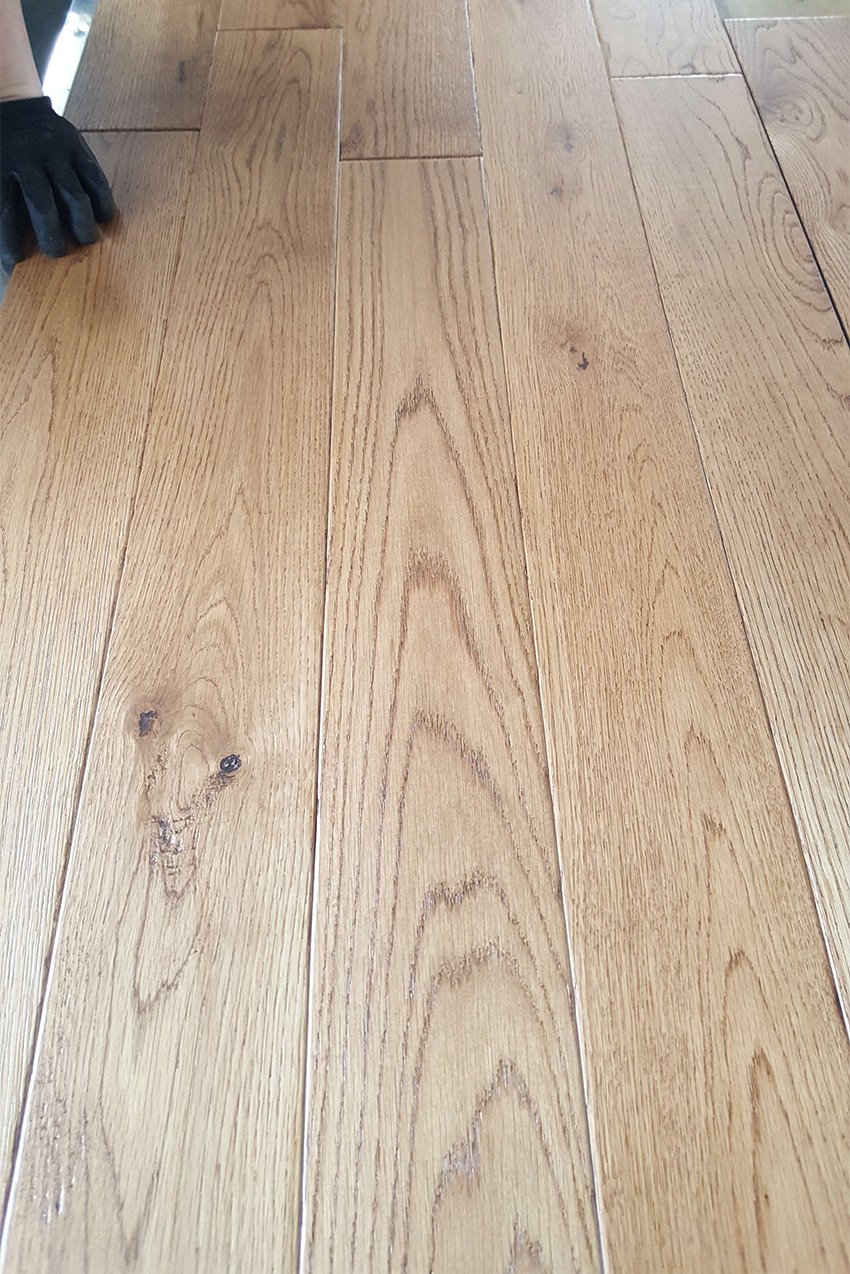 At VFJ, we offer more than just high-quality flooring. Our commitment extends to providing customization options and outstanding service that guarantees customer satisfaction throughout the buying journey. As an added bonus, our flooring offers an excellent solution to supply bottleneck issues with solid oak, thanks to its 2-layer structure comprising a 3mm oak veneer and a finger joint baseboard.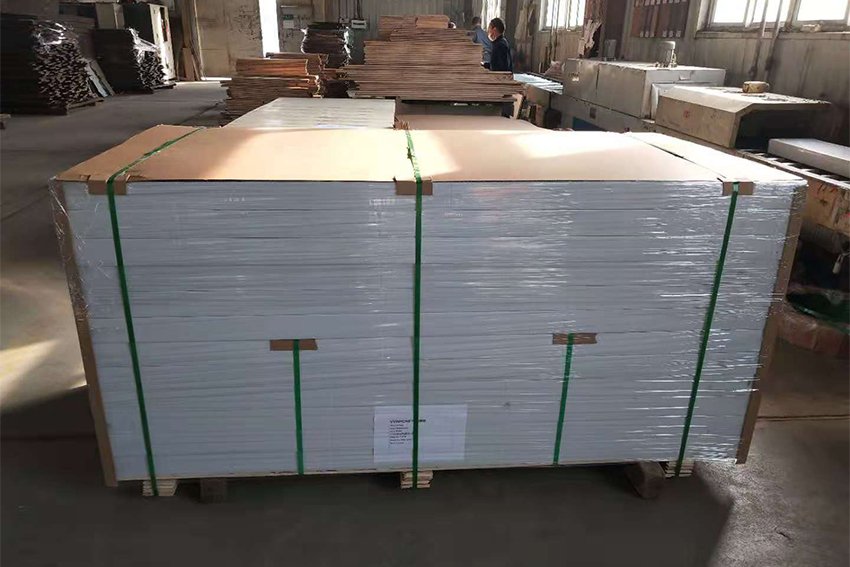 This innovative structure not only delivers an appearance identical to 5'' solid flooring but also ensures structural stability and better adjustment to environmental changes. With a higher cost-performance ratio and suitability for glue-down installation, it provides increased profitability to retailers and becomes an appealing choice for customers. Our VFJ Solid Oak Plank Flooring is soon poised to replace traditional solid flooring as a real quantity-driven product.To our respected partners in the flooring industry – we present our VFJ Solid Oak Plank Flooring. Our product offers not just aesthetics and durability but also a unique, high-performance structure that answers supply chain challenges in solid oak flooring. With its cost-effectiveness, ease of installation, and structural advantages, it's an opportunity for you to increase profitability while delivering a top-tier product to your customers. At VFJ, we understand the value of personalized service and product customization – and that's what we offer. Together, let's transform spaces with our high-quality flooring, one plank at a time.