Our ""Versatile Locking Hardwood Floor"" is an exquisite flooring solution that elegantly merges the aesthetic appeal of hardwood with innovative engineering. This flooring brings a modern twist to traditional hardwood, providing a practical solution for modern projects.
Coating: Each piece of our locking hardwood flooring is naturally oiled to bring out the rich warmth of the wood grain. This natural oil coating creates a captivating depth of color, enhancing the wood's natural characteristics and making each plank a piece of art.
Thickness: The flooring is offered in two thickness options, 15/4mm and 14/3mm, catering to various design preferences while ensuring optimum durability. These options provide a solid and reliable foundation for every space.
Width and Length: Our locking hardwood floors come in a variety of widths (260mm, 220mm, 189mm) and lengths (2200mm, 1860mm). These varied dimensions provide a range of choices to fit different room sizes and project requirements.
Construction: The 3-Layer Engineered Floor construction assures both stability and durability. This flooring is built to resist warping and shrinkage, ensuring your floors stay beautiful and intact for the long run.
Grade: Our locking hardwood floors are available in CD and DD grades, presenting a charming display of natural variations. The CD and DD grades are known for their rustic charm, with a higher presence of knots and character marks that add personality and warmth to any room.
Pricing: We offer attractive pricing options for various clients – from designers seeking unique materials for their upcoming projects, to wholesalers in need of bulk supplies, project managers looking for a dependable source of high-quality flooring, or distributors wanting to expand their product range.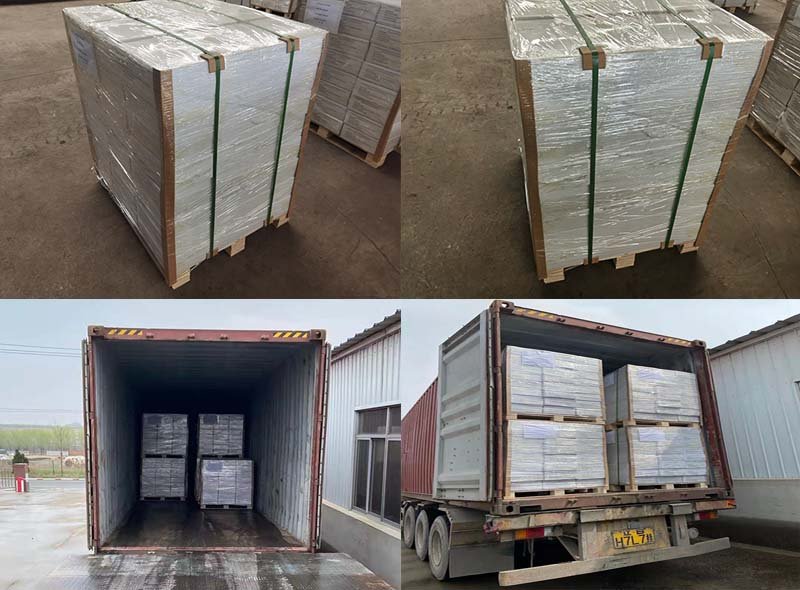 Our ""Versatile Locking Hardwood Floor"" is more than just a floor – it's an innovative design solution that caters to modern demands while retaining the timeless appeal of hardwood. Its easy-lock system ensures a hassle-free installation process, making it an ideal choice for both professionals and DIY enthusiasts. Transform your spaces with the combined charm of natural hardwood and innovative design – contact us today to find out more."