Introducing our WILD GREY ABC-Grade 3-Layer Engineered Wooden Flooring—a synthesis of unparalleled quality, aesthetic elegance, and sheer resilience. Designed with utmost precision, our flooring solution caters specifically to discerning distributors and wholesalers who value the fusion of style and substance.
A Shade Like No Other – WILD GREY:
Step into the realm of WILD GREY, a color that encapsulates the untamed beauty of nature and the sophistication of modern design. Every plank mirrors nature's whimsical patterns, ensuring your spaces resonate with a wild yet refined charm.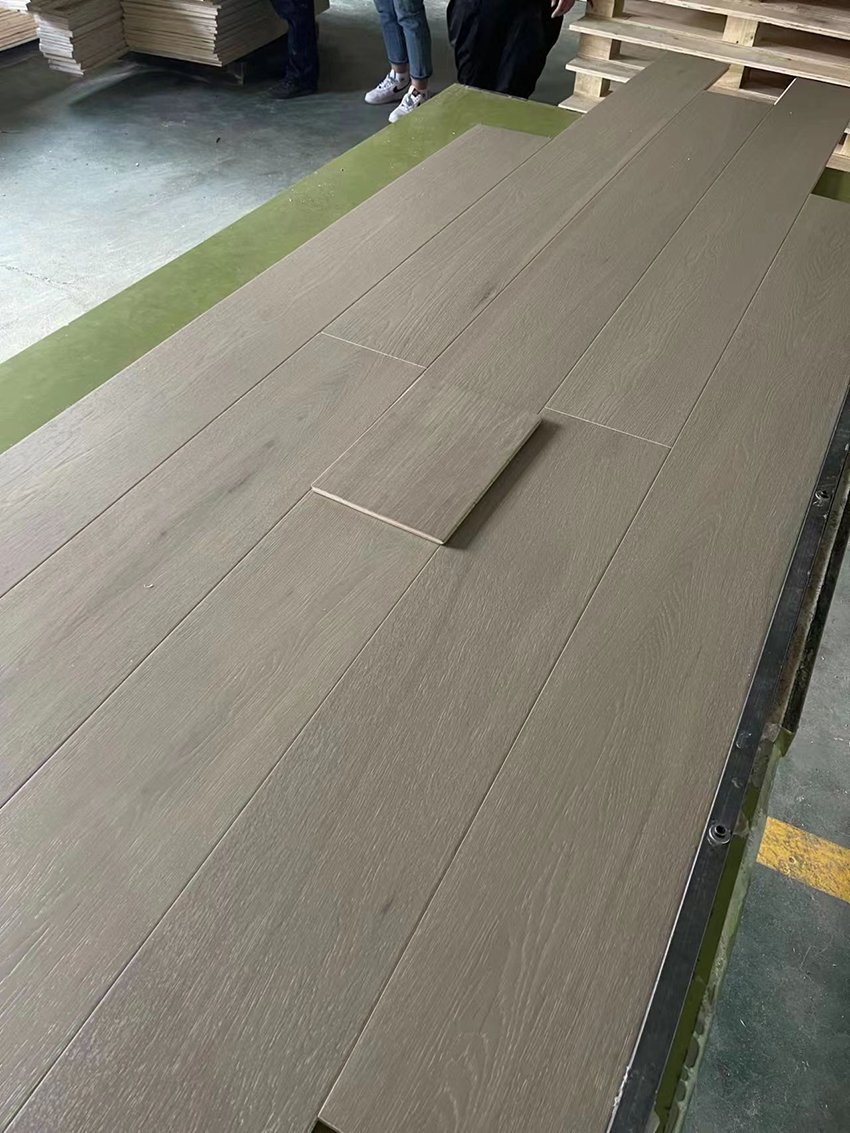 ABC-Grade Brilliance:
Craftsmanship that speaks volumes. Our ABC-Grade classification signifies minimal imperfections and a standard of excellence that's rare. It's not just flooring; it's an art piece laid down, plank by plank.
Three Layers, Triple the Strength:
Our engineered flooring isn't just about surface beauty. Dive deeper, and you'll find a tri-layered structure ensuring each plank can withstand the test of time and heavy footfall. Quality that's palpable with every step.
Colors That Speak Volumes:
While WILD GREY is our signature, we understand the diverse needs of our clients. With an extensive palette at your disposal and customization options galore, let your spaces reflect the colors of your imagination.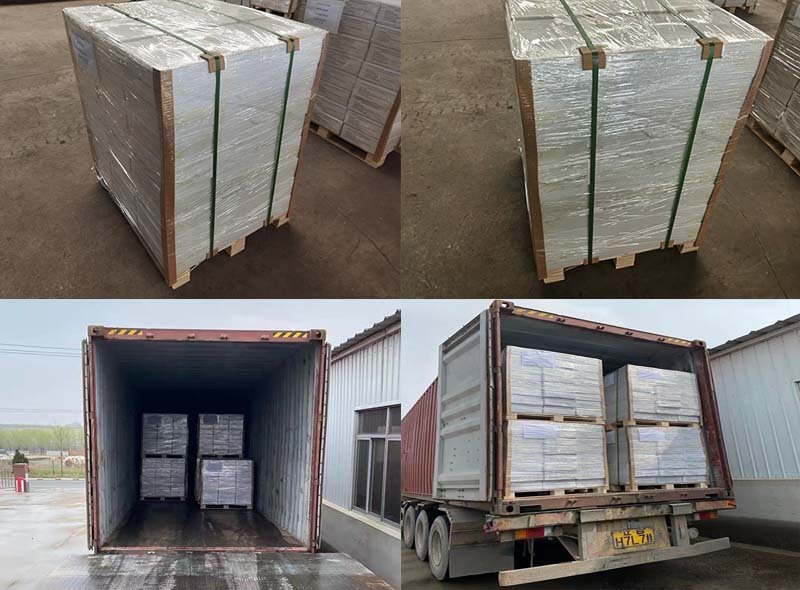 A Spectrum of Customization:
Our vast palette of colors offers you a unique opportunity. From the deepest, most intimate shades to the liveliest, most radiant ones, every hue tells a story. However, if there's a particular tale you wish to tell, our customization options ensure your visions transform into reality, right on the floor.
An Invitation to Connect:
For those in the distribution or wholesale sector, we understand that you seek more than just a product. You desire a partner in success. With our Engineered Wooden Flooring, we're offering not just a product but a commitment—a commitment to quality, punctuality, and your vision. Explore our range, and when you're ready, let's script a success story together.