Step into a world of timeless grace and enduring quality with our European White Oak Engineered Wooden Flooring, a paragon of fine craftsmanship, innovative engineering, and aesthetic brilliance. This flooring material is designed with an unwavering commitment to quality and durability, ensuring a lasting impression for years to come.
Constructed from the coveted European White Oak, a wood species esteemed for its robustness, durability, and unique charm, our flooring creates an environment that exudes an air of refinement. Its naturally rich grain pattern coupled with the subtle color variations delivers an authentic, rustic feel that becomes the canvas for unforgettable interior designs.
Our flooring's beauty is further enhanced by a natural oil finish that highlights the innate allure of the wood, presenting an aura of coziness and warmth. This finish not only amplifies the wood's visual appeal but also provides additional protection, ensuring longevity.
Engineered for exceptional stability, our 3-layer construction makes these floors an excellent choice for high-traffic areas. With thickness options of 15/4 mm and 14/3 mm, this flooring can withstand heavy usage while retaining its perfect condition. The composite construction actively combats warping and shrinkage, ensuring your floors remain flawless throughout the year.
Offering a range of width (260 mm, 220 mm, or 189 mm) and length (2200 mm or 1860 mm), our European White Oak flooring caters to various design visions. This variety in dimensions enables easy installation and provides the flexibility to customize your space, whether modern or traditional.
Available in two grades – DD and EF – our flooring can suit various project requirements and budgets. Each grade possesses its unique appeal, offering the freedom to choose the perfect match for your stylistic and functional needs.
Featuring a charming plank pattern, these wooden planks add an element of clean, sophisticated style to any room. This classic pattern offers a harmonious blend of traditional appeal and contemporary flair, enhancing the overall design narrative.
Understanding that each space is unique, we provide both standard and wider, longer specifications. Wider and longer planks lend an air of spaciousness to larger rooms, while standard size planks add a comforting and intimate feel to smaller areas.
Our engineered wooden flooring undergoes various surface treatments to increase its aesthetic and functional value. Brushed, smoked, or stained – each treatment augments the wood's unique grain patterns, adds depth to your floors, and provides an extra layer of durability.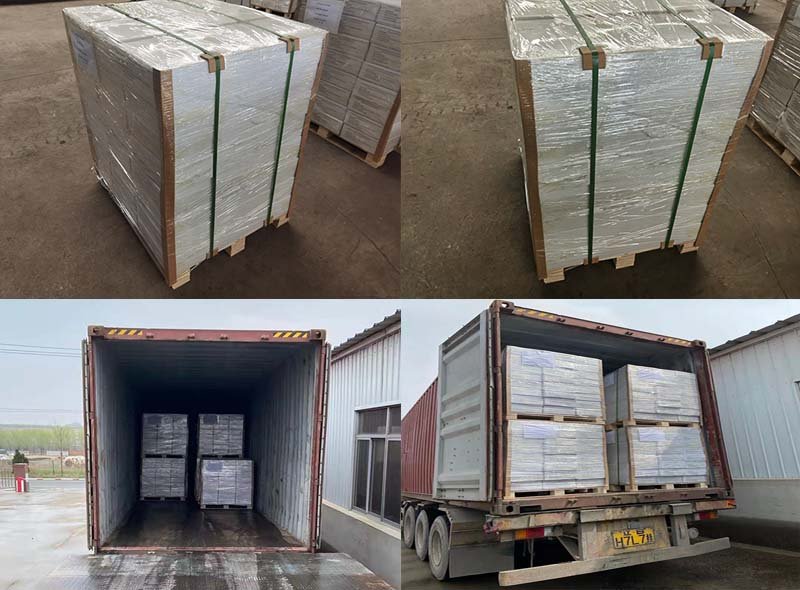 We offer competitive pricing options for designers, wholesalers, projects, and distributors. Our objective is to provide a seamless blend of affordability and quality, delivering an unbeatable value proposition for all your flooring needs.
In conclusion, our European White Oak engineered wooden flooring is more than just a flooring option; it's a testament to nature's beauty, perfected by modern engineering. Whether you're a designer seeking a captivating centerpiece for your design project or a distributor looking for high-quality, cost-effective flooring solutions, our product stands second to none. Unleash your creativity with our European White Oak engineered wooden flooring and let your interiors speak volumes about your distinctive taste.