Welcome to a new era of flooring innovation with our Superior Click Lock Engineered Hardwood Flooring. Balancing the ageless charm of natural wood with the benefits of modern engineering, this floor solution transforms any space into a haven of elegant warmth.
Our click lock engineered hardwood floor features a natural oiled finish, enhancing the organic allure of the wood grain and creating a warm, inviting ambiance. This natural coating not only offers a visual feast but also provides an additional layer of protection, ensuring your floor stands the test of time.
The floor comes in two distinct thicknesses, 15/4mm and 14/3mm, catering to a wide range of design needs and room specifications. We offer varying widths of 260mm, 220mm, and 189mm, and lengths of 2200mm and 1860mm, providing a bespoke feel to your project while ensuring a stunning aesthetic consistency.
One of the standout features of our engineered hardwood flooring is its click lock system. This intuitive design element ensures a quick, secure installation with a snug, seamless fit. Not only does this save significant time and labor during the installation process, but it also results in a remarkably stable and gap-free floor.
Our flooring solution features a 3-layer engineered construction, ensuring high stability and resistance against warping and bowing. This expertly designed structure allows for greater flexibility in terms of installation, making it ideal for a variety of indoor environments and conditions.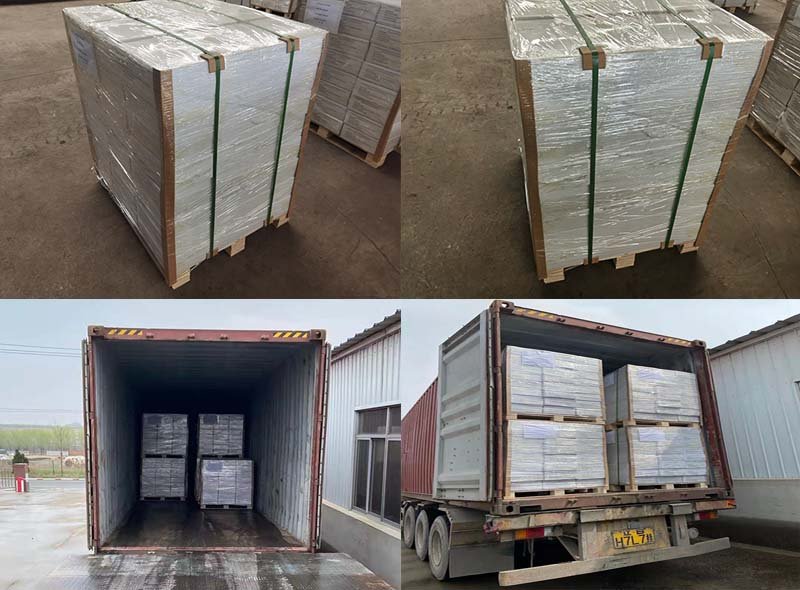 We are dedicated to providing unparalleled value to our customers, which is why we offer our superior click lock engineered hardwood flooring at competitive prices, especially designed for designers, wholesalers, project managers, and distributors.
Whether you're an interior designer creating an upscale residential ambiance, a project manager revamping commercial spaces, or a distributor seeking quality hardwood floors, our Superior Click Lock Engineered Hardwood Flooring offers a remarkable fusion of natural beauty, superior construction, and competitive pricing.
—
In the world of interior design, your flooring is the foundation upon which your room's style is built. With our Superior Click Lock Engineered Hardwood Flooring, you're not just investing in a product, but in an enduring statement of elegance and quality that will continue to captivate for years to come.