Our Premium Oak Solid Wood Flooring is an epitome of artful precision and the enchanting beauty of nature. Each plank's generous 220mm width perfectly accommodates diverse design aesthetics and spatial dimensions.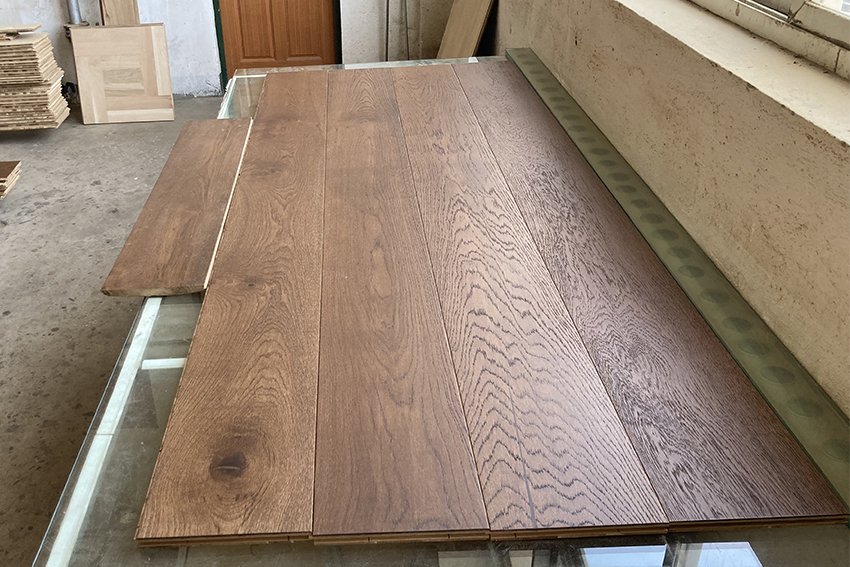 The flooring, skillfully created from the best quality Oak, is recognized for its exceptional durability and striking grain patterns. This characteristic adds a warm, rustic charm to any setting. A brushed finish enhances each plank, adding a unique texture that elevates the overall appeal of the flooring.
Each flooring piece is enhanced with a UV lacquered finish, providing a protective layer and infusing a polished sheen. The ABCD grading ensures a range of grain patterns, making every installation unique and visually captivating.
We focus on delivering tailor-made solutions and superior service, particularly for wholesalers, marketers, and designers. Our mission is to provide flooring solutions that perfectly match their inventory demands and the design preferences of their customers.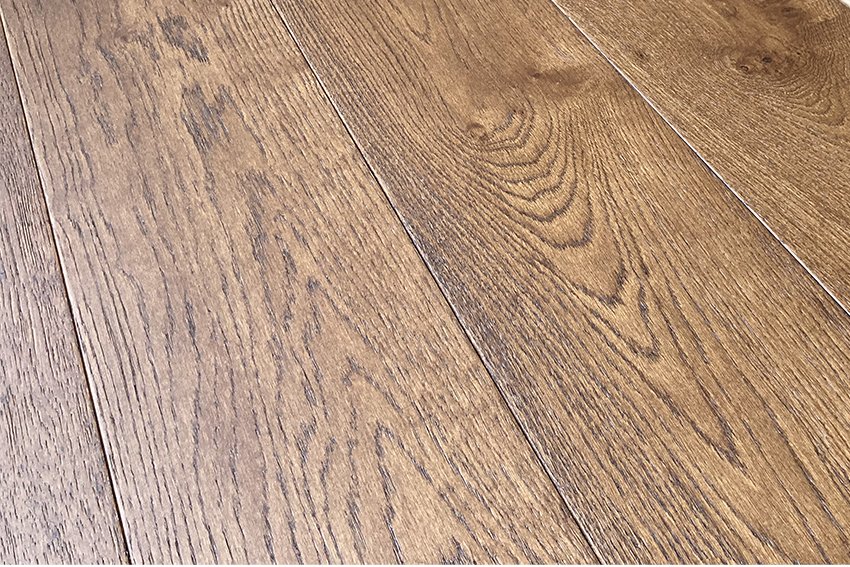 Whether for commercial or residential projects, our Oak Solid Wood Flooring stands as a beacon of high-end elegance and robust durability.
Discover the exceptional allure of our Premium Oak Solid Wood Flooring, where the magnificence of nature and expert craftsmanship intertwine. This top-tier product, with its unique texture and customization options, is a stellar choice for wholesalers, Dealers, and designers looking to elevate their collections. The wide plank design and diverse textures perfectly suit various design themes and space requirements, making it a versatile addition to any portfolio.