Immerse yourself in the luxurious elegance of our Premium Gradient Shadow Herringbones Engineered Floor. At a generous thickness of 15mm, our floor panels, sized 15/4mm189mm*910mm, ensure a solid underfoot feel that embodies both comfort and stability. Each panel is meticulously designed, offering an enchanting blend of European and Russian Oak.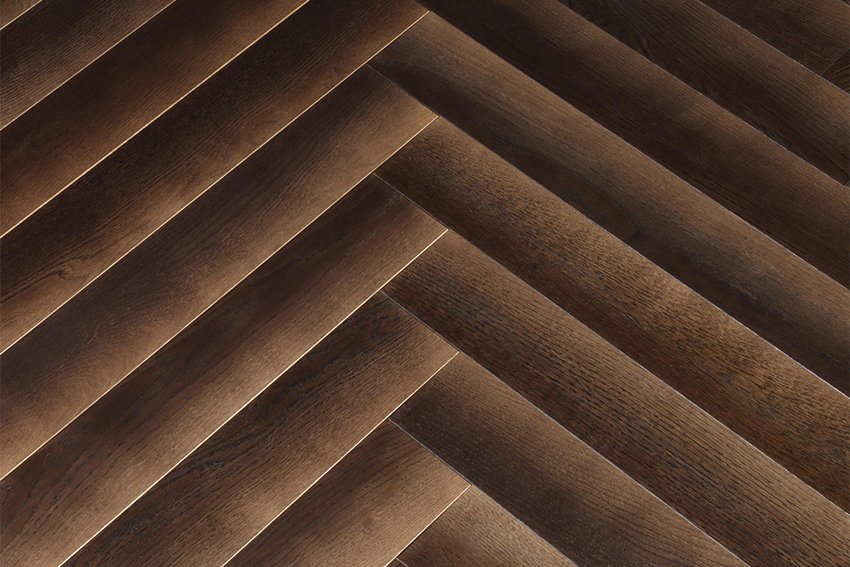 Our engineered wood flooring technics infuse this exquisite blend with high-strength and versatility, enhancing its natural durability. The unique construction features 3-layered engineered flooring, an innovation that provides an extra layer of resilience and longevity. This cutting-edge multilayer design ensures the flooring can withstand the test of time, even under rigorous use.
Notably, our Gradient Shadow Herringbones Engineered Floor comes with an attractive wax-oiled, stained finish. This surface treatment elevates the natural beauty of the oak, producing a rich, captivating shadow gradient that fits perfectly with diverse interior designs. Moreover, the wood is UV Lacquered, safeguarding its vibrant hues from the bleaching effect of the sun, and it can also be supplied oiled or unfinished based on your requirements.
The wood grade, CD, means this floor showcases the authentic beauty of the Oak's grain, knots, and variations, creating an ambiance of rustic charm while maintaining an upscale allure.
With our Gradient Shadow Herringbones Engineered Floor, you're not just investing in a product, but in an experience. Bring the organic richness and majestic endurance of European and Russian Oak to your customers, making their space a place of elegance and comfort.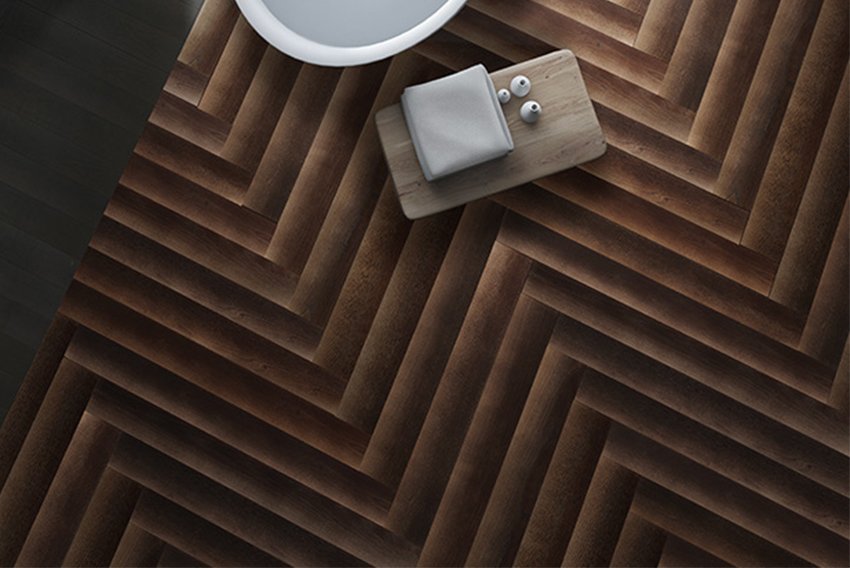 Are you a wholesale dealer seeking to charm your customers with superior quality wooden flooring? Look no further. Our Gradient Shadow Herringbones Engineered Floor is an unrivaled masterpiece that blends European and Russian Oak's natural beauty with advanced engineered wood flooring technics. This unique combination results in a flooring solution that's not only strikingly beautiful but also resilient and highly functional. Our floors are not just products; they are a testament to superior craftsmanship and timeless beauty. Stock your inventory with our premium flooring and give your customers the quality they desire. Together, we can transform homes and offices into spaces that exude elegance and warmth.