Welcome to the world of our Premium Engineered Wood Flooring – where European Oak meets state-of-the-art reactive stain technology. As a leading distributor and wholesaler, we offer unparalleled batch-to-batch consistency and a vibrant range of colors that stand as a testament to the unrivaled quality of our offerings.
Our engineered wood flooring is not just another product; it's a commitment to excellence. Crafted from the finest European Oak, these floors exude natural beauty, charm, and enduring quality that complement a wide range of interior styles – from traditional to contemporary. The oak's natural grain patterns are beautifully enhanced by our unique reactive stain, offering a spectrum of rich, deep colors that lend character to any space they grace.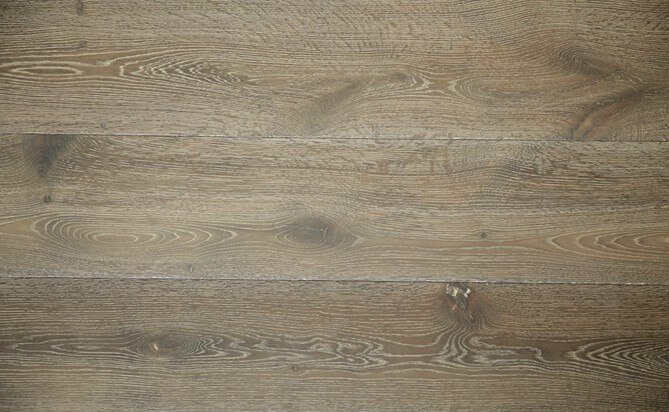 Unlike traditional staining methods, reactive stain technology goes beyond surface-level coloring. It reacts chemically with the wood's tannins, bringing out depth and variation in color for a more vibrant, natural look. This process also ensures an exceptional level of consistency from batch to batch, a crucial factor for distributors and wholesalers.
When you choose our engineered wood flooring, you're not just getting a product – you're investing in a solution that promises durability, aesthetic appeal, and value for money. Whether you're a distributor looking for a reliable wholesale partner or an interior designer seeking the best flooring solutions, our engineered European Oak is the answer.
But our promise doesn't stop at high-quality flooring. We believe in nurturing strong relationships with our partners. As our distributor or wholesaler, you'll benefit from dedicated support, flexible supply arrangements, competitive pricing, and regular updates on the latest trends in wood flooring.
So step into a world where style, quality, and value intertwine. Embrace the depth and richness of our best engineered flooring, and let the timeless appeal of European Oak transform your spaces.