Introducing our new and premium Select 125mm 45° Chevron Wood Flooring—a quintessential product meticulously designed for distributors and wholesalers looking to redefine elegance in wood flooring options.
Why Choose Our Chevron Wood Flooring?
European Excellence: Every piece of our flooring boasts a 3mm saw cut European oak veneer, guaranteeing longevity and timeless elegance. Our meticulous selection process ensures a clean color and grade that promises to infuse any home with a touch of refreshing sophistication.
Optimized for Comfort: Worried about the chilly winter months? Our wood flooring is compatible with underfloor heating. Not only will your living spaces ooze style, but they will also radiate warmth, making every step a comforting experience.
Export Expertise: We've expanded our horizons! Our multi-layer engineered flooring now exports to Brazil, testifying to its global appeal and unmatched quality.
Installation Recommendations: While the beauty of chevron wood flooring is undeniable, its installation requires precision. We recommend leveraging the expertise of a professional parquet flooring fitter. This ensures that the intricate patterns are laid out perfectly, maximizing the aesthetic appeal.
Budget-Friendly Tip: Installing chevron wood flooring might lead to some wastage. To ensure you get the best value for your money, order at least 10%-12% extra. This accounts for the wastage that may occur during the installation of chevron parquet flooring.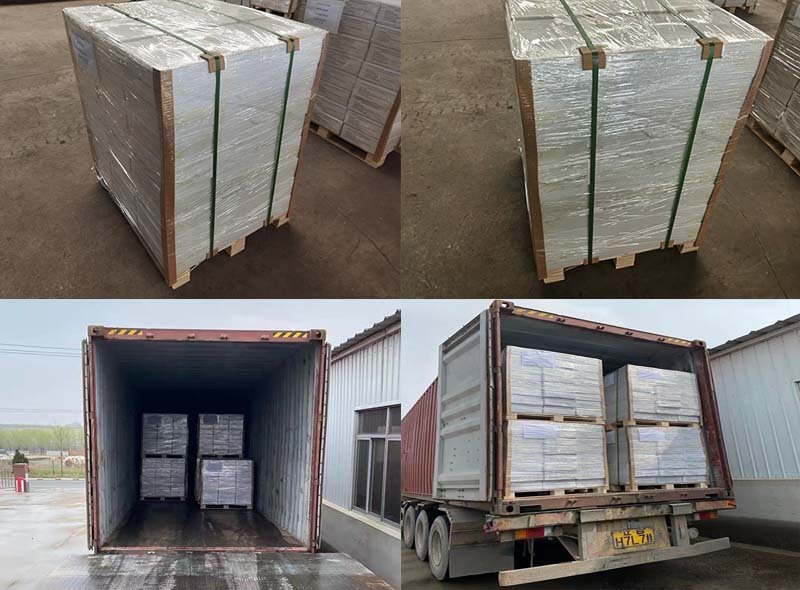 For distributors and wholesalers aiming to elevate their portfolio with a blend of traditional craftsmanship and modern design, our Select 125mm 45° Chevron Wood Flooring is the perfect choice. Stand out in the competitive wood flooring market by offering a product that's a class apart. Reach out today to get an exclusive quote and pave the way for a flourishing business partnership.