Our Engineered Solid Oak Flooring embodies the fusion of nature's grandeur and refined craftsmanship. The generous 220mm width of each plank is designed to cater to a wide range of design aesthetics and space specifications.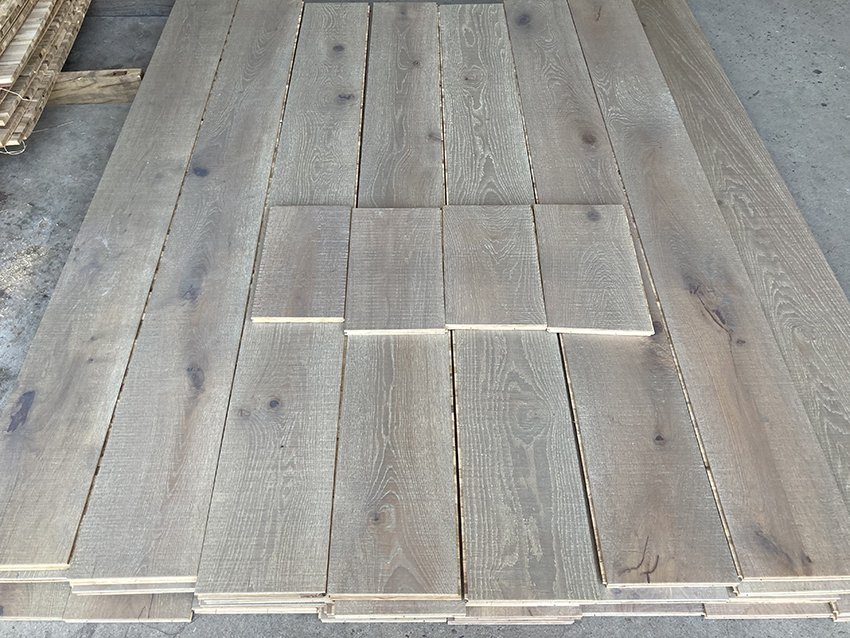 The flooring is meticulously crafted from premium quality Oak, known for its hard-wearing qualities and attractive grain patterns, adding a warm, rustic charm to any space. The brushed finishing technique imparts a unique texture to each plank, enhancing the overall allure of the flooring.
The UV lacquered finish serves as a protective layer and infuses a refined sheen to the flooring. The ABCD grading offers a variety of grain patterns, ensuring each installation holds a distinct charm and aesthetic appeal.
We prioritize delivering bespoke solutions and high-quality service, primarily for wholesalers, Dealers, and designers. Our goal is to align our flooring solutions with their inventory needs and their clients' design preferences.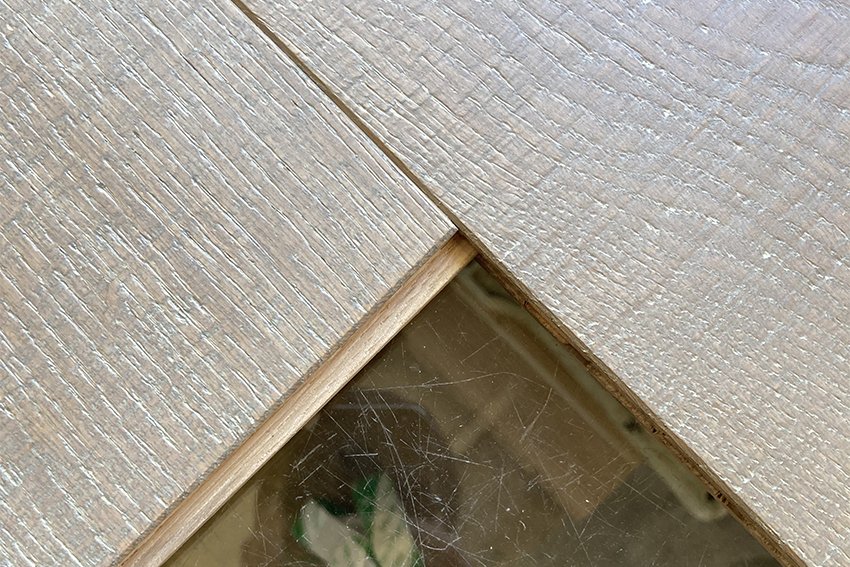 Whether for commercial or residential ventures, our Engineered Solid Oak Flooring stands as an embodiment of luxury and robust durability.
Experience the luxury of our Engineered Solid Oak Flooring, a harmonious blend of natural grace and expert engineering. This high-end product, with its unique texture and personalization options, is an ideal choice for wholesalers, marketers, and designers seeking to enrich their collections. Its broad plank design and assorted textures are adaptable to various design concepts and spaces, adding versatility to your assortment.