Dive into the realm of our Luxurious Solid French Oak Flooring, where timeless beauty meets enduring quality. Made from genuine French Oak of AB/CD grade, this flooring represents our relentless pursuit of excellence.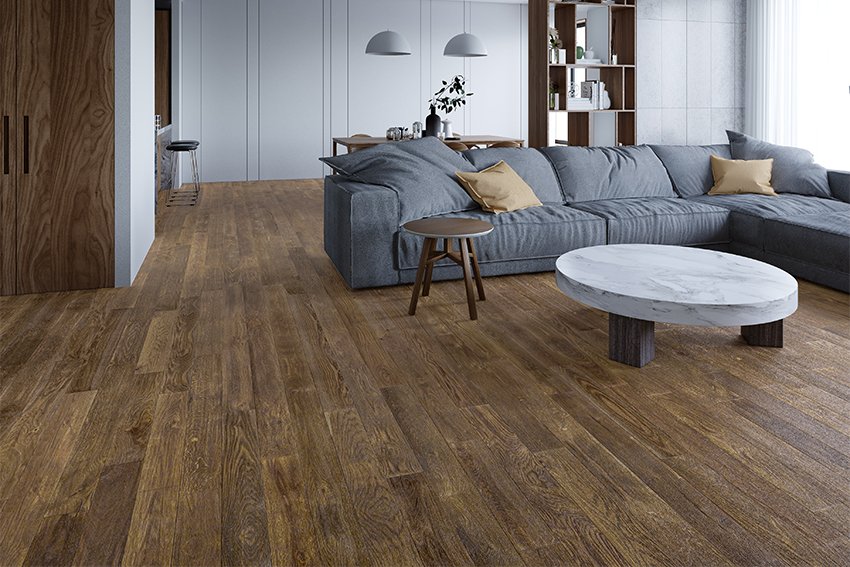 Each plank, with dimensions of 18 x 125 x rl, is a work of art, revealing the detailed craftsmanship that sets our flooring apart. The surface, skillfully brushed and aged, emphasizes the natural beauty of the wood grain, creating an irresistible visual appeal.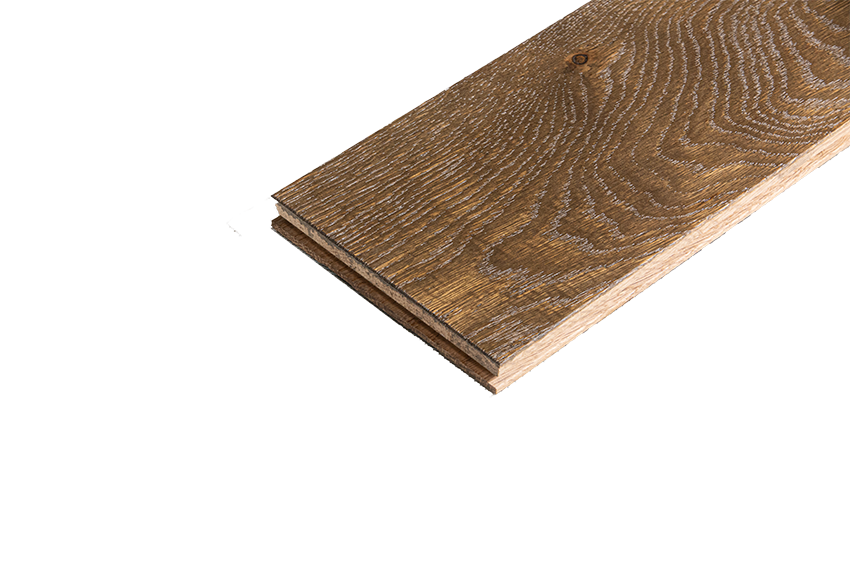 The transformative coloring process enhances the wood's inherent charm, while the PU varnish and natural varnish add a protective layer, safeguarding against everyday wear and tear. The result is an elegant, durable flooring solution that marries functionality and style.
Our French Oak Flooring's AB/CD grade indicates fewer knots and imperfections, ensuring a smooth and refined finish that demands attention. A harmonious blend of natural elegance, extraordinary durability, and outstanding craftsmanship, our flooring is an excellent choice for those seeking to deliver unrivaled quality and style.
Let VIFLOOR boost your business today!
To all wholesale distributors, marketers, and designers in search of an exceptional flooring solution – our Luxurious Solid French Oak Flooring is the answer.
For wholesalers and distributors, our product promises to be a valuable addition to your portfolio, combining aesthetic elegance with robust quality, a surefire way to attract and retain customers. For marketers, the distinct features and remarkable durability of our flooring make it an effortless product to promote. And for designers, our oak flooring's versatility and inherent grace make it a delight to work with, enhancing any design aesthetic.
Choose our Luxurious Solid French Oak Flooring and let your projects radiate authenticity and timeless elegance. We're excited to partner with you in delivering excellence.