Welcome to the pinnacle of flooring sophistication – the Heritage Engineered Floating Floor. If you are a distributor or wholesaler in the hunt for a top-tier product that merges timeless aesthetic appeal with unrivaled quality, you've found your match.
Let's talk about the foundation of our product: European Oak. Recognized globally for its unparalleled elegance and resilience, this timber's intricate grain patterns can transform any space from mundane to mesmerizing. It's a classic choice, revered for its longevity and the upscale ambiance it imparts.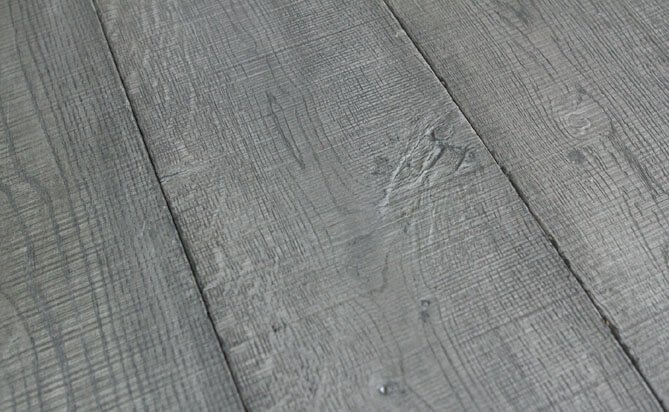 But what makes our flooring stand head and shoulders above the rest is our unique reactive stain. This innovative treatment amplifies the natural splendor of the oak, resulting in a richer color palette that promises to captivate. It's not just about the hues; it's about achieving a depth of color that remains vibrant and consistent over time.
In the business of distribution or wholesale, we understand that consistency is king. That's why we emphasize batch-to-batch stability with our Heritage Engineered Floating Floor. When you choose to partner with us, rest assured that each batch mirrors the one before, in terms of quality, color, and finish. Your clients demand consistency, and we are poised to deliver.
Why choose Heritage Engineered Floating Floor for your portfolio?
European Oak Elegance: A timeless wood, known to elevate interiors with its sophisticated charm.
Reactive Stain Advantage: Dive into a depth of color that's rich, consistent, and built to last.
Guaranteed Batch Consistency: We prioritize uniformity, ensuring each batch is as impeccable as the one before.
End-to-End Support: Our team stands ready to support you at every step, from selection to after-sales service.
In a market saturated with generic options, the Heritage Engineered Floating Floor stands out, promising distributors and wholesalers not just a product, but a legacy of quality. Get in touch with us and discover how our flooring can become the star product of your collection.