Unearth an unparalleled blend of vintage aesthetics and enduring design with our Handcrafted 3-Layer Engineered Oak Flooring. The culmination of skilled craftsmanship and meticulous detailing, this flooring range encapsulates a distinctive rustic charm reminiscent of timeless elegance.
At the heart of our offering is the noble Oak—a wood species celebrated for its durability, natural beauty, and adaptability. Chosen for its enduring appeal, this wood's rich grains and unique characteristics infuse each product with a charm that transcends fleeting design trends.
What sets our flooring apart is its vintage allure, a direct result of artisan hand processing. Each Oak plank is individually treated, bestowing upon it a beautifully aged and rustic aesthetic. The result is a floor that is more than just a surface to walk on—it's a story of craftsmanship, an echo of the past beneath your feet.
To accentuate the Oak's natural beauty and texture, we employ a series of detailed surface treatments. Our artisans use deep brushing techniques to emphasize the grain, imbuing depth and character to each plank. This process reveals the Oak's unique patterns and intricate details, creating a distinct narrative for each flooring plank.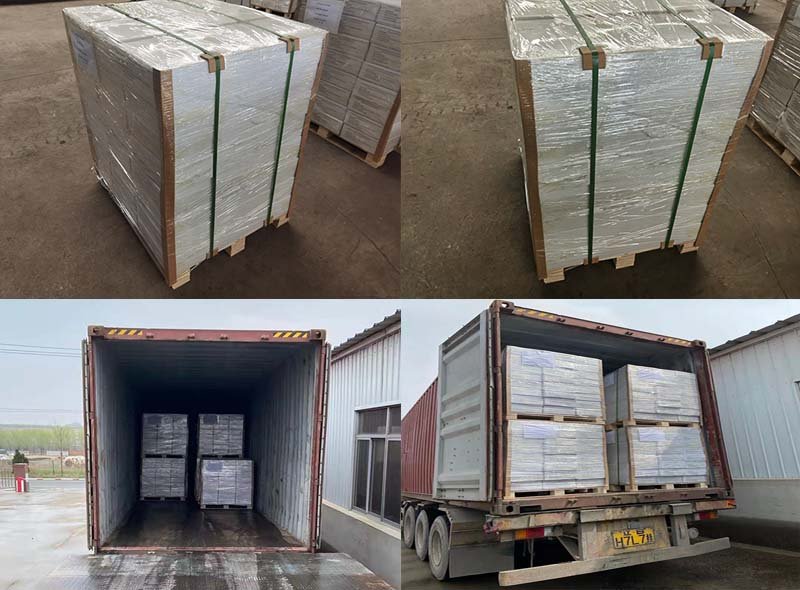 The flooring also undergoes a smoking process, which deepens the natural hues of the Oak, adding an element of sophistication and warmth. This technique enhances the Oak's inherent variations, infusing a rustic charm into any space. The staining process complements the wood's allure, highlighting the grain's beauty and contributing to its durability.
Our flooring stands out in terms of its construction. With a three-layer engineered design, this flooring is built to last. Each layer serves a specific function, enhancing the stability and longevity of the flooring. Coupled with the Oak's natural toughness, our flooring promises an enduring appeal and superior performance over time.
We recognize that every space has unique dimensions. Hence, we offer our flooring in both standard and wider, longer specifications, available in lengths of 2200mm or 1860mm and widths of 260mm, 220mm, or 189mm. Whether you're designing a compact boutique or an expansive commercial space, our range of sizes ensures that we have the perfect flooring solution for your needs.
Each plank is carefully finished with a coating of natural oil. This not only augments the wood's inherent beauty but also protects the surface, ensuring that your floor maintains its allure for many years to come.
Our Handcrafted 3-Layer Engineered Oak Flooring is designed for discerning clients who value authenticity, quality, and aesthetics. Whether for designers, wholesalers, project managers, or distributors, we ensure a product that marries functionality and style while meeting specific needs and aspirations.
In conclusion, if you're seeking a flooring solution that merges the charm of yesteryears with the strength of the present, our Handcrafted 3-Layer Engineered Oak Flooring is your ideal choice. Experience a blend of artisanal craftsmanship and modern engineering that results in a truly unique and enduring flooring solution.