Crafted with precision and an eye for timeless design, our 3-Layer Saw Cut Veneer Engineered Flooring is a true symbol of style and durability. Impeccably constructed and polished with a natural oil coating, this flooring stands the test of time, offering not just an extraordinary appearance but also superior longevity.
With thickness offerings of 15/4mm and 14/3mm, our engineered flooring is designed to meet diverse requirements. Whether for a rustic farmhouse or a modern minimalist loft, these dimensions provide a wide range of styling options to suit any aesthetic.
This selection proudly features an elegant plank pattern, achieved by cutting each piece of veneer meticulously. The result is an undeniable charm that adds visual interest and depth to any room. The plank pattern brings a classic touch, ensuring your space will maintain its appeal for years to come.
Our 3-Layer Saw Cut Veneer Engineered Flooring is graded DD/EF, reflecting our commitment to provide top-tier products. This grade signifies the structural quality and visual appearance of our flooring, promising minimal imperfections and maximum beauty.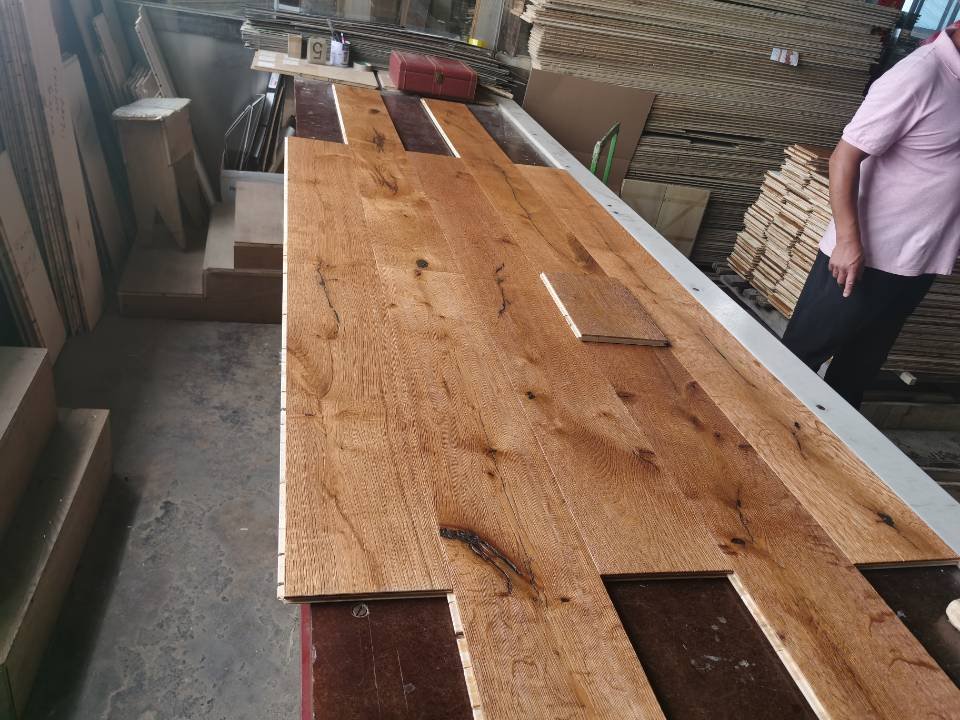 Using European Oak, we've captured the essence of nature and brought it into your space. Known for its strength and exceptional grain patterns, oak gives an immediate uplift in style and sophistication to any interior. The rich characteristics of oak offer an air of classic elegance and a warm, welcoming feel.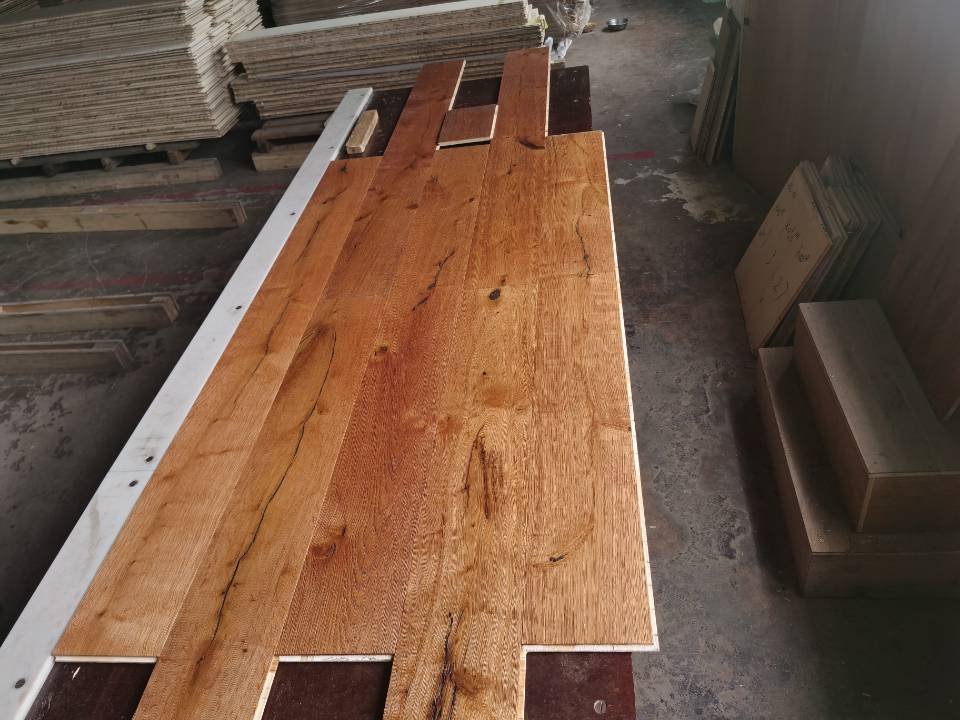 We don't just stop at providing high-quality materials. We go the extra mile with our surface treatments. Our flooring can be brushed, smoked, or stained, depending on your preference. The brushed finish accentuates the natural grain of the wood, giving it a more rustic and tactile appearance. The smoked treatment creates deeper, more complex color variations, offering a rich and dramatic aesthetic. Meanwhile, the stained treatment allows for color customization, opening up a myriad of design possibilities.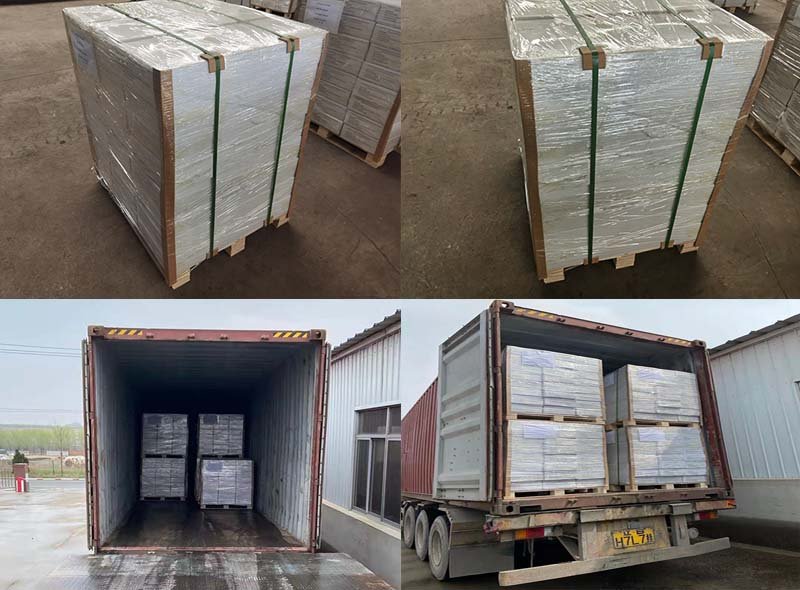 In conclusion, our 3-Layer Saw Cut Veneer Engineered Flooring is more than just a flooring option. It's a canvas for expressing individual style and creating an atmosphere of comfort and elegance. The versatility of our engineered flooring is matched by its durability and high-quality materials. This perfect fusion of design flexibility, quality construction, and customizable finishes make it an excellent choice for designers, wholesalers, project managers, and distributors looking to enhance their interior spaces.
We invite you to experience the unique charm and unmatched quality of our engineered flooring. Embrace the possibilities and let our product transform your space into an embodiment of style an