Our Engineered Wood Flooring in Natural Oiled Oak provides a blend of traditional craftsmanship and contemporary design. Crafted from high-quality European white oak, this flooring showcases the natural color and texture of the wood, enhanced by a traditional oil coating. This flooring is not just a practical choice for your home or project; it is a statement of style and a testament to the enduring appeal of nature in interior design.
Each plank is meticulously crafted, bringing out the oak's intrinsic beauty through our careful brushing and oiling process. This attention to detail results in a flooring product that beautifully balances the raw and the refined, the rustic and the elegant. Our experienced master craftsmen carefully preserve the knots and cracks in each plank, giving your floor a unique, vintage appeal that's impossible to replicate.
In addition to its aesthetic appeal, our flooring is also designed for easy installation. With our advanced drop lock system, you can achieve a seamless, professional finish with minimal fuss. This feature, combined with the durability of our engineered oak, makes our flooring an excellent choice for both residential and commercial projects.
What truly sets our engineered wood flooring apart is the level of craftsmanship that goes into each plank. Our flooring is handcrafted by skilled artisans who use time-honored techniques to give the wood a distressed, vintage look. This process isn't just about achieving a certain aesthetic; it's about respecting the wood and allowing its natural beauty to shine through. It's this commitment to authenticity and craftsmanship that makes our flooring truly stand out.
Available in standard and wider, longer dimensions, we offer a variety of grades and patterns to suit your specific design needs. With options ranging from DD to EF grades, and a simple plank pattern that enhances the natural appeal of the wood, you can choose the perfect floor for your project.
Our flooring is coated with natural oil or hardwax, depending on your preference. Both options offer excellent protection for your floor while enhancing the wood's natural color and texture. We also offer a range of surface treatments, including brushing, smoking, and staining, to further customize your floor and add a unique touch to your design.
Finally, we offer competitive pricing for designers, wholesalers, and distributors. Whether you're working on a single residential project or outfitting a large commercial space, our Engineered Wood Flooring in Natural Oiled Oak is a premium, cost-effective choice that delivers both style and functionality.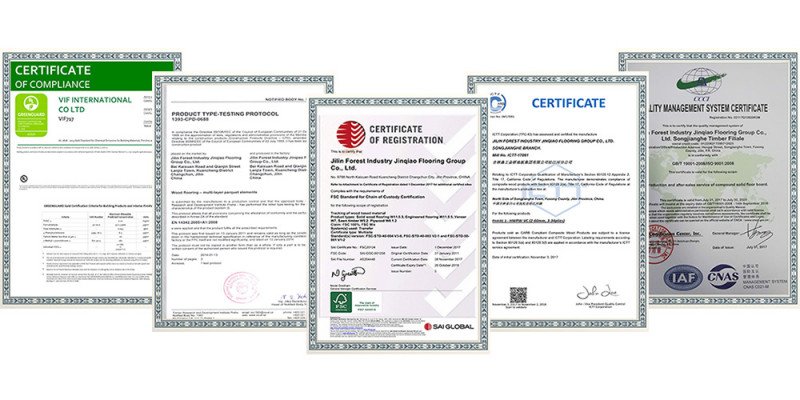 In summary, our Engineered Wood Flooring in Natural Oiled Oak is more than just a flooring option – it's an investment in timeless beauty, superior quality, and authentic craftsmanship. Whether you're a designer looking to bring a touch of natural elegance to your projects, or a homeowner seeking a unique, stylish floor that stands the test of time, our flooring is the perfect choice. Choose our engineered oak wood flooring and experience the beauty of nature, the charm of vintage design, and the reliability of modern engineering in your space.