Our ""Elegant Oak Wood Floors"" are constructed from oak, a hardwood known for its strength, durability, and appealing grain patterns. This selection is designed for those who appreciate the allure of a high-quality, natural look.
Coating: Each of our floors is coated in Natural Oil, which accentuates the oak's intricate grain and beautiful color. This oil finish provides an organic touch, heightening the overall appearance and leaving your space with a refined, inviting atmosphere.
Thickness: With options of 15/4mm and 14/3mm thickness, these floors provide a sturdy foundation that can withstand the wear and tear of everyday use. The varying thickness levels allow for flexibility and customizability in your designs, accommodating different needs and preferences.
Width and Length: Our oak wood floors are available in varying widths (260mm, 220mm, 189mm) and lengths (2200mm, 1860mm), offering a range of choices to suit different room dimensions. This ensures that every space can be perfectly fitted with our elegant flooring.
Construction: The 3-Layer Engineered Floor construction guarantees a stable and durable structure. Engineered for durability and resistance, it combines multiple layers to combat warping and shrinkage, ensuring your floors retain their charm for years to come.
Grade: With a high E grade, these oak wood floors demonstrate an exceptional quality level. This high-quality wood has fewer knots and blemishes, resulting in a clean and sophisticated look.
Pricing: We offer competitive pricing tailored for different clientele – be it designers seeking high-quality materials for their upcoming projects, wholesalers needing bulk supplies, project managers looking for a reliable source of premium flooring, or distributors expanding their product offerings.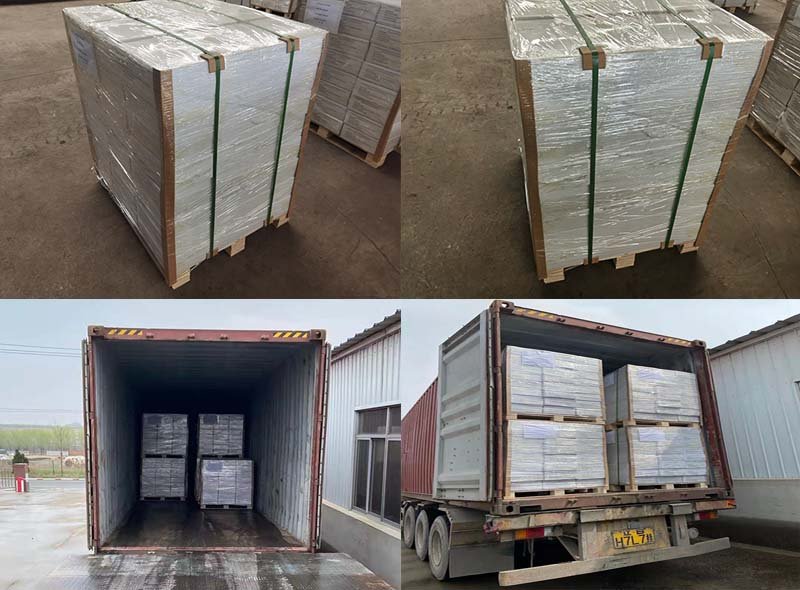 Experience the elegance of natural simplicity with our ""Elegant Oak Wood Floors"", where style meets functionality. Enjoy the timeless allure of oak, and transform your space into an emblem of sophisticated design. Contact us today to embark on a journey of flooring excellence.