Step into a world of exquisite elegance with our Elegant Grey White Oak Flooring. This unique flooring solution masterfully balances the rustic charm of natural wood with a contemporary color scheme, creating a truly captivating foundation for any interior space.
The grey and white tones of the oak provide a beautifully understated yet striking aesthetic. This contemporary color palette, combined with the natural grain of the oak, gives a sophisticated touch to both traditional and modern design themes. The natural oiled finish not only enhances the floor's visual appeal but also provides a protective layer, ensuring longevity and ease of maintenance.
Our Grey White Oak Flooring is available in two different thicknesses, 15/4mm and 14/3mm, catering to various design needs and room sizes. The available widths of 260mm, 220mm, and 189mm, and lengths of 2200mm and 1860mm, offer the flexibility required for bespoke interior design projects while ensuring a harmonious flow throughout the space.
With a 3-layer engineered construction, this floor guarantees high stability and resistance to warping, making it an ideal choice for a variety of indoor environments. This thoughtful construction also enables a seamless installation process, ensuring your flooring project proceeds smoothly and efficiently.
Our Elegant Grey White Oak Flooring comes with a grade E rating, representing fewer knots and sapwood, ensuring that each plank possesses a clean, streamlined appearance.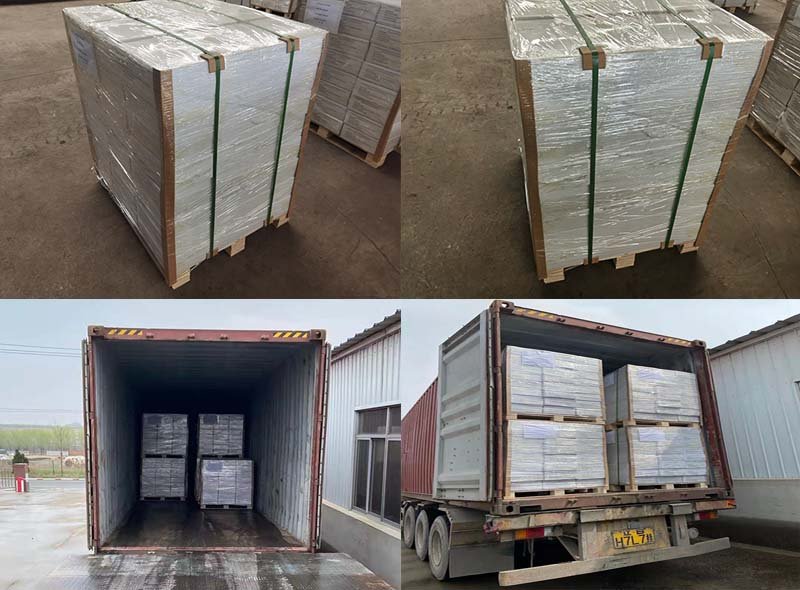 We are committed to providing outstanding value for our customers, which is why we offer our high-quality grey white oak flooring at competitive prices. Whether you are a designer seeking the perfect floor for a luxury interior, a distributor looking for a high-demand product, or a project manager tasked with a high-end renovation, our Elegant Grey White Oak Flooring provides a balance of elegance, quality, and value that is second to none.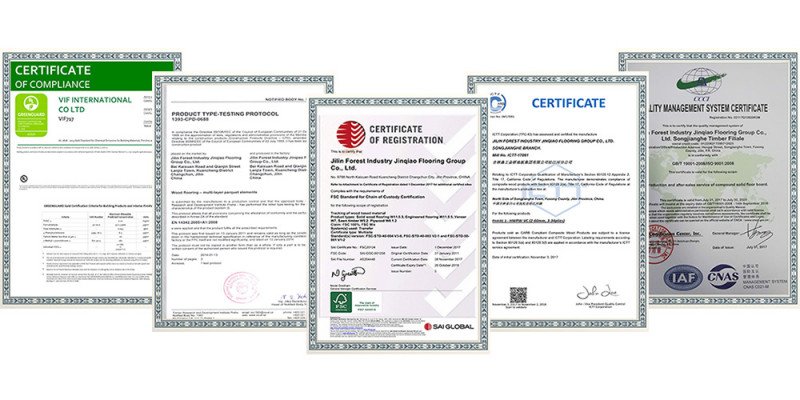 Remember, your floor is the canvas that sets the tone for your interior design. With our Elegant Grey White Oak Flooring, you're not just choosing a floor, but making an investment in a statement of style and quality that will continue to captivate for many years to come.