VFJ Solid Oak Plank Flooring represents an elegant solution for those seeking to merge superior craftsmanship, style, and sustainability. Crafted from genuine oak – a durable and appealing hardwood – this 2-layer flooring product adds a timeless appeal to any space, effortlessly complementing both rustic and modern aesthetics.
Each plank is carefully hand-scraped and brushed, accentuating the wood's natural grain and texture while increasing its resistance to daily wear and tear. The UV lacquered finish ensures resilience against scratches, spills, and UV rays, preserving its alluring beauty for years to come.
Our oak plank flooring simplifies installation with its T&G (Tongue and Groove) design, ensuring easy and seamless interlocking of planks. Available in a versatile size of 18/3x125x400-1500mm, our flooring product is suitable for a myriad of spaces, from cozy homes to expansive commercial settings.
The ABDC grade of our VFJ Solid Oak Plank Flooring represents a balanced blend of natural oak characteristics, with each plank narrating a unique story of its own. What sets us apart at VFJ is our commitment to customization and exceptional service, aiming to ensure customer satisfaction throughout the buying journey.
Our 2-layer solid oak flooring offers an innovative solution to traditional solid flooring. Thanks to its finger-joined structure, our product guarantees reduced wood movement under varying humidity and temperature, resulting in an incredibly stable structure. It can be installed either with glue-like engineered flooring or nailed down like traditional solid wood flooring.
The real charm of VFJ Solid Oak Plank Flooring lies in its resemblance to solid oak flooring, but with greater cost-effectiveness and less requirement for after-sales service. This results in a win-win situation for retailers and a superb choice for eco-conscious customers seeking quality and affordability in one product.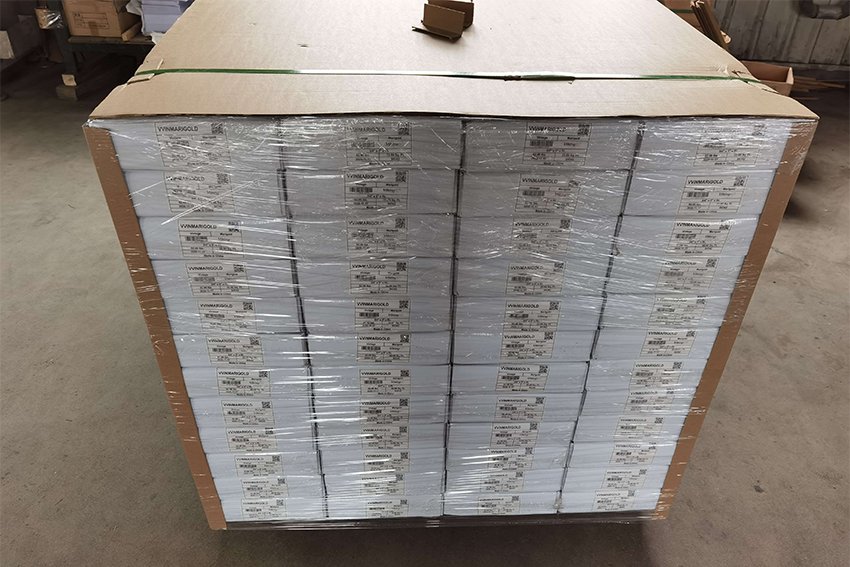 To our esteemed partners in the flooring industry, we introduce our VFJ Solid Oak Plank Flooring. Our product promises not just aesthetics and durability, but a unique, high-performing structure that adds value to your portfolio while conserving natural resources. With its cost-effectiveness, easy installation, and minimal after-sales service, it represents an opportunity for you to maximize profitability while delivering a high-quality, eco-friendly product to your customers. At VFJ, we understand the value of personalized service and product customization – and that's what we offer. Let's transform spaces together with our sustainably-crafted, high-quality flooring, one plank at a time.