Our ""Charming Reclaimed Oak Flooring"" is born from vintage oak, authentically distressed to highlight its timeless appeal and enduring strength. These floors bear the marks of history, providing a unique and robust foundation for your space.
Coating: Each plank is naturally oiled, further enhancing the wood's warm, earthy tones and unique grain pattern. This treatment not only magnifies the oak's inherent beauty but also offers a gentle, tactile surface, inviting touch and interaction.
Thickness: The flooring comes in two thickness options, 15/4mm and 14/3mm, offering flexibility in design while ensuring substantial durability. These dimensions, robust yet versatile, are well-suited to withstand the rigors of daily use.
Width and Length: With widths of 260mm, 220mm, or 189mm, and lengths of 2200mm or 1860mm, our reclaimed oak flooring is designed to accommodate varying room sizes and layouts. These options ensure a customized fit, enhancing the architectural harmony of every space they grace.
Construction: The 3-Layer Engineered Floor construction ensures superior stability and durability. Expertly designed to resist warping and shrinking, this flooring structure promises to maintain its beauty and functionality for many years, even in challenging environmental conditions.
Grade: With a grade of DD, our reclaimed oak flooring possesses a distinct character. Unlike higher grades, the DD grade signifies a more rustic appearance, characterized by a higher number of knots and visible variations. This raw authenticity perfectly complements the reclaimed nature of the wood, delivering a floor brimming with personality.
Pricing: We provide competitive pricing schemes, catering to designers, wholesalers, project managers, and distributors. We're committed to offering value, ensuring that our premium reclaimed oak flooring is accessible for diverse budgets and project sizes.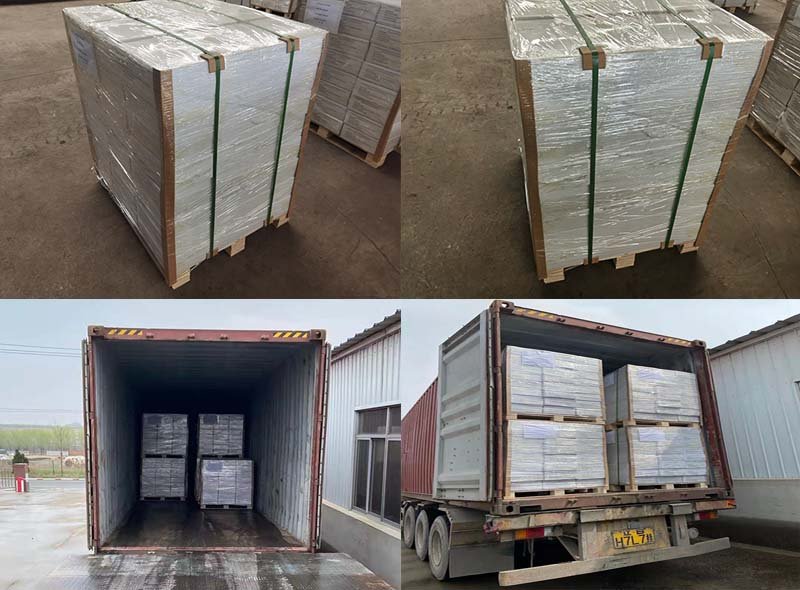 Invite the authentic charm of history into your projects with our ""Charming Reclaimed Oak Flooring"". It's not just a floor, but a conversation starter, a distinctive design element that adds depth, texture, and a story to your spaces. Reach out to us today and let the timeless appeal of reclaimed oak transform your designs.