Step into a world where artistry meets quality with our Artisan-Crafted Oak Flooring. This flooring range combines the timeless appeal of Oak with skilled craftsmanship to create a unique product that captivates at first glance. Its distinctive rustic charm, stemming from meticulous hand processing, transforms any space into an exquisite representation of history and elegance.
At the core of our offering is the much-celebrated Oak—a wood species revered for its durability, natural beauty, and versatility. The decision to use Oak underlines our commitment to quality, infusing each product with a timeless charm that transcends current trends.
The first thing you will notice about our flooring is its rich, vintage appeal. This is a direct result of hand processing by our experienced craftsmen. Each plank of the Oak flooring is individually treated, achieving a beautifully aged and rustic aesthetic that exudes an old-world charm. The resultant floor is not just a surface to walk on—it's a story told through the hands of our artisans, a narrative of the past beneath your feet.
To enhance the natural charm and texture of Oak, we employ a series of surface treatments—brushing, smoking, and staining. Our artisans utilize heavy brushing techniques to raise the grain, adding depth and character to the surface. This process lays bare the unique patterns and intricate details, making each plank a one-of-a-kind masterpiece.
The smoked treatment deepens the wood's natural hues, lending it a sense of sophistication and warmth. This technique enhances the Oak's inherent variations, offering a touch of rustic opulence to any space. Further complementing the wood's allure is the staining process, which not only highlights the grain's beauty but also contributes to the wood's durability.
Construction-wise, our flooring is available in three-layer or multi-layer designs. This robust structure ensures exceptional stability and longevity. The superior engineering of the layers, coupled with Oak's natural resilience, ensures your floor will withstand the test of time, all the while maintaining its timeless appeal.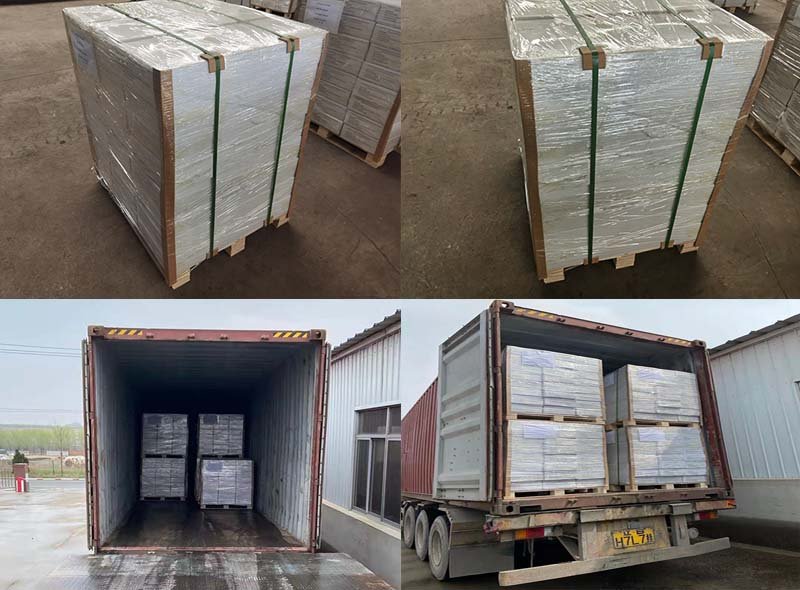 We understand that one size does not fit all when it comes to flooring. Hence, we offer our Oak flooring in standard as well as wider and longer specifications. Regardless of the space you are looking to transform—be it a small design studio or an expansive retail outlet—we have the perfect size to suit your needs.
Finally, to preserve the wood's charm and enhance its resistance, each plank is coated with natural oil or hardwax. This finish not only magnifies the wood's inherent beauty but also protects the surface, ensuring your floor retains its allure for years to come.
Our Artisan-Crafted Oak Flooring is designed for discerning customers who value authenticity, craftsmanship, and aesthetic appeal. Be it for designers, wholesalers, project managers, or distributors, we guarantee a product that marries functionality and style while meeting your specific needs.
In conclusion, if you're on the lookout for a flooring solution that marries the charm of the past with the durability of the present, our Artisan-Crafted Oak Flooring is your perfect choice. Here, the beauty of Oak is elevated through expert craftsmanship, creating an enduring flooring solution like no other.