Our product is a result of meticulous selection and processing, promising not just flooring, but a transformative experience.
Every piece in the series comes with a width of 90mm or 120mm, with the ability to provide conventional thicknesses of 14mm or 15mm. The surface is adorned with a sawn cut veneer of European oak, a mark of true quality and sophistication. These dimensions align perfectly with the majority of the installations, ensuring a seamless integration within your existing or planned decor.
What sets Vifloor apart is the level of customization we offer. Our surface treatment can be specifically tailored to your needs. You get to choose from our extensive range, from natural oiled to UV oiled finishes, adding another layer of personalization and superior product experience.
Our Chevron flooring products are available in the attractive 45-degree Chevron Herringbone pattern, well-regarded for its aesthetic appeal and architectural significance. Its eye-catching, angular pattern instills a sense of elegance and grandeur in every setting. The Chevron pattern adds a unique character to each plank, enhancing its inherent beauty.
We offer our products in different grades: AB, ABC, and ABCD, catering to a wide array of preferences and price points. Each grade offers its distinct visual appeal, thereby catering to different design sensibilities and functional requirements. Whether your client prefers the uniformity of AB-grade wood or the more rustic, charming visuals of ABCD-grade wood, we have you covered.
Choose from either a Brush or Smooth texture, each lending a distinct tactile quality to your floors. The brushed texture enhances the natural grain of the wood, creating a warm and inviting feel, while the smooth texture offers a sleek, modern appeal.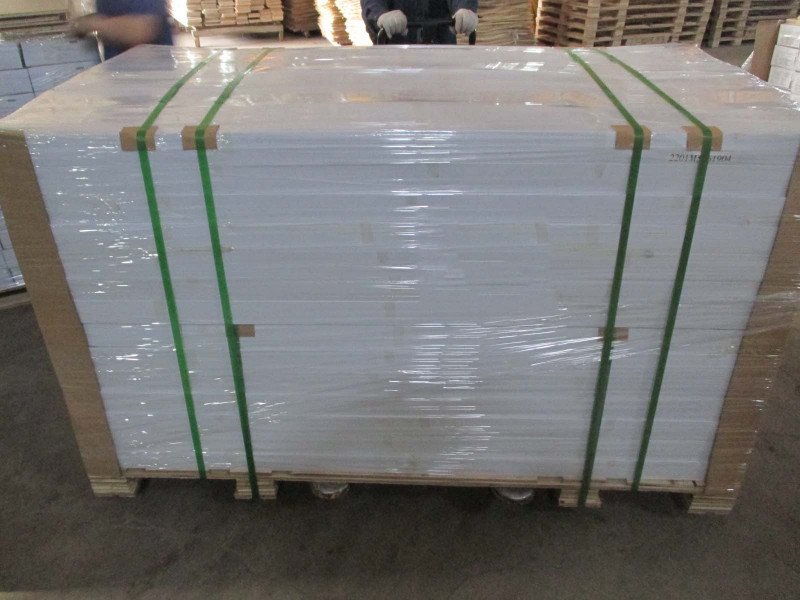 If you are a hardwood floor wholesaler looking for a premium product that effortlessly combines style, quality, and customization, then Vifloor's Premium Chevron Flooring series is your answer. With Vifloor, you are not just investing in a product, but partnering with a brand that values quality and customer satisfaction above all.