Introducing the Designer Series: Premium Oak Engineered Hardwood Flooring – a superior flooring solution that offers timeless beauty combined with modern engineering.
This unique floor is designed with an alluring plank pattern that captures the authentic feel of traditional hardwood, providing a sense of rustic charm to any interior. With a coating of natural oil, the oak's grain pattern is vividly enhanced, celebrating the natural variation and uniqueness of every board.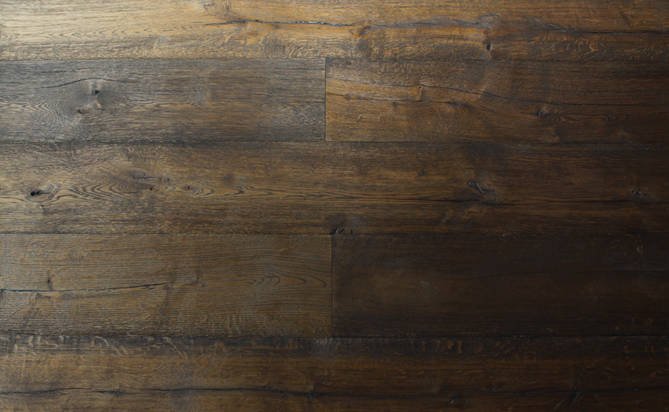 Our Premium Oak Engineered Hardwood Flooring comes in two thicknesses: 15/4mm and 14/3mm. These dimensions offer you the versatility to design spaces with diverse requirements. The width varies between 260mm, 220mm, and 189mm, while the length ranges between 2200mm and 1860mm. This allows the flooring to adapt seamlessly to different room sizes, contributing to an enhanced aesthetic flow.
Constructed with a 3-layer engineered floor design, this product guarantees stability and durability. The structure reduces the natural movement of the wood, providing resistance against warping or bowing. It also allows for the use of a thicker wear layer, adding to the floor's longevity.
We are proud to provide our engineered hardwood flooring in the grades DD/EF. This ensures that every plank meets the highest standards of quality, ensuring the presence of fewer knots and sapwood.
For added character, we provide surface treatments, including brushed, smoked, and stained finishes. These techniques further emphasize the oak's texture, giving your space an appealingly rustic yet refined ambiance.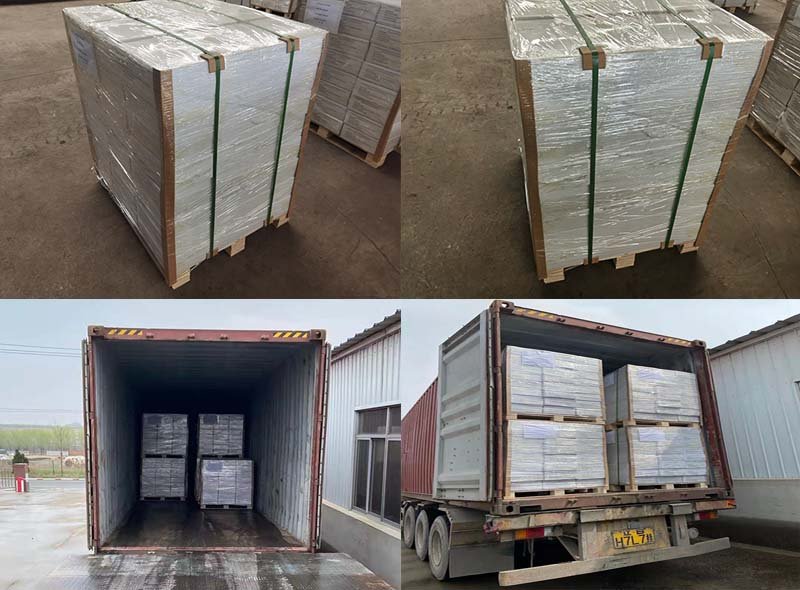 This premium flooring solution is reasonably priced, offering high value for designers, wholesalers, project managers, and distributors. We extend an invitation to enjoy the luxurious quality and durability of our Designer Series: Premium Oak Engineered Hardwood Flooring. Whether you are creating a high-end residential retreat, an elegant commercial space, or a distinctive hospitality environment, our engineered hardwood floor will meet and surpass your expectations.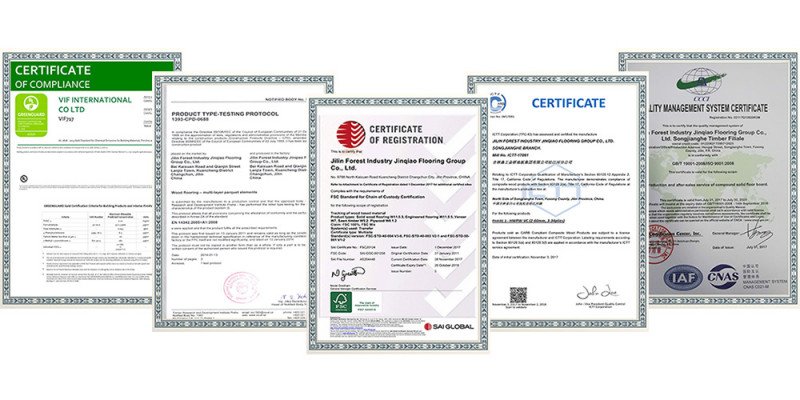 Remember, your floor is the canvas upon which you will paint your space's style and atmosphere. The Designer Series: Premium Oak Engineered Hardwood Flooring is not just a product, but a statement of elegance and quality that will stand the test of time.