Dive into the refined world of ViFloor's Natural French Oak Reactive Stained Wood Engineered Flooring. As a leading distributor and wholesaler, we are devoted to surpassing expectations with a product that embodies excellence.
Our flooring is more than just a material – it's an amalgamation of superior craftsmanship, advanced techniques, and years of industry experience. While many factories in China still produce reactive stain oak flooring by hand, leading to lower production capacity and color inconsistencies, ViFloor employs European reactive coating methods. This results in amplified product stability, higher capacity, and less wastage.
ViFloor's reactive stain oak engineered wood flooring has been the top choice for Western floor distributors, designers, and architects over the years. A comparison with the prices of European or American manufacturers will reveal that our offerings maintain a highly competitive edge, without any compromise on quality.
Our versatile flooring is available in multiple dimensions to cater to your specific requirements:
1900*190*14/3mm (15/4mm and 20/6mm)
2200*220*14/3mm (15/4mm and 20/6mm)
2200*260*14/3mm(15/4mm)
3000*300*20/6mm
Our three-layer oak flooring offers enhanced flexibility. This structure offers superior stability, adapts effectively to various environmental changes, and proves to be cost-effective. Furthermore, it's well-suited for underfloor heating systems and can be installed using both floating and glued-down methods.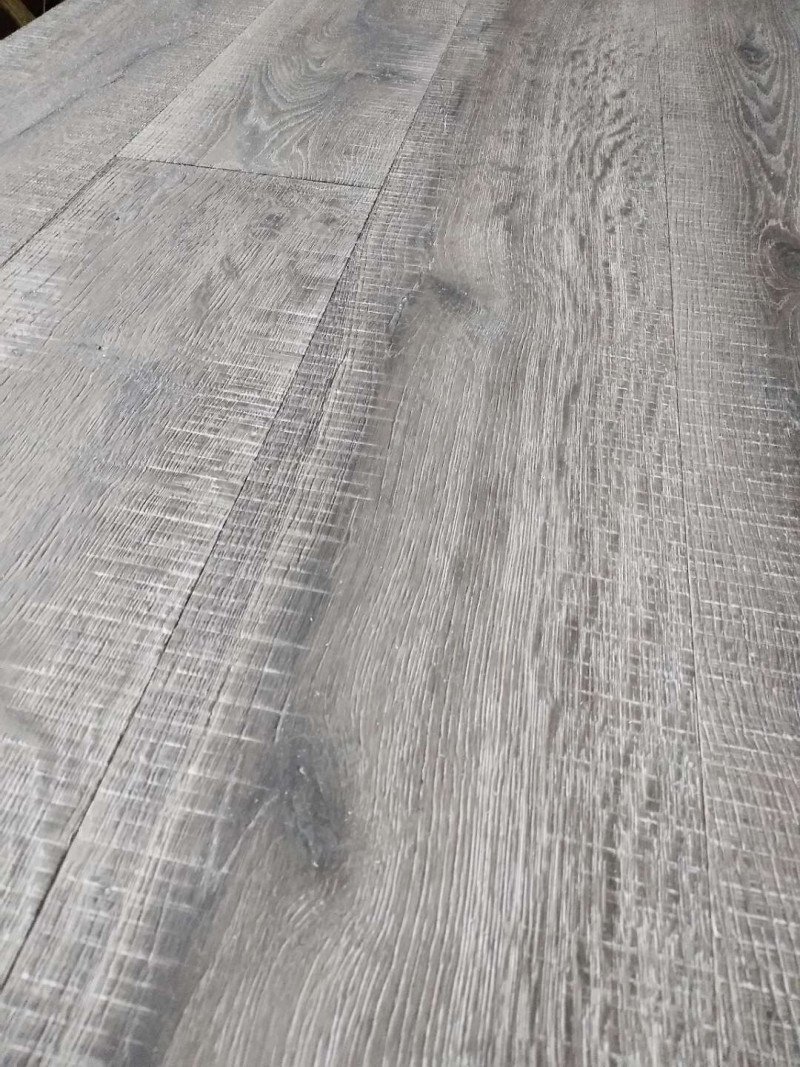 So whether you're a business looking to diversify your collection or an individual seeking a dependable flooring solution, we invite you to experience the ViFloor difference. Together, we can transform your spaces into a harmonious blend of warmth, sophistication, and timeless beauty.