When it comes to wooden flooring, quality and design stand at the epicenter of choices. Our VIFLOOR Invisible Lacquered Oak Engineered Flooring marries both, becoming a top choice across various global markets.
A Choice Beyond Borders:
Speak of VIFLOOR, and one color prominently reigns supreme regardless of the region. This flooring marvel doesn't just have a fervent sales footprint in European countries but has found its mark in the Australian, North American, and South American markets as well. Its sales trajectory over the past four years stands testimony to its undying appeal.
Craftsmanship That Stands Out:
Behind this product lies our unwavering commitment to quality. As a selected grade engineered oak product, it bears the finesse of sawn-cut veneer sourced from the robust Russian white oak, ensuring longevity in every plank.
Diversity in Dimensions:
Whether your clientele leans towards a thickness of 14mm or 15mm, we cater to those specific needs. Every market has its unique requirements, and we're poised to cater to those nuances with our varied product dimensions.
The Invisible Lacquer Magic:
Our Invisible Lacquered Oak Engineered Flooring undergoes a unique treatment ensuring that you don't encounter the amber hues, even after prolonged usage. This means a consistently fresh and natural wooden hue for users, round the clock.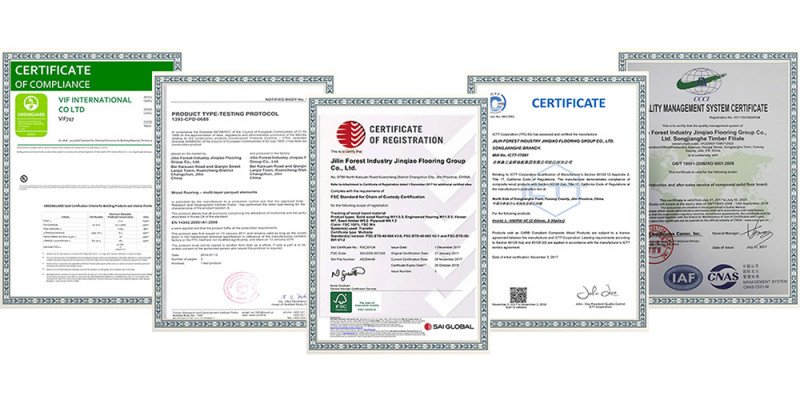 Inviting Your Inquiry:
A golden opportunity for distributors and wholesalers: Forge a partnership with us and introduce a product to your catalog that is revered worldwide. We welcome your inquiries with open arms, aiming for a prosperous mutual collaboration.