Experience the rich blend of authenticity and modern sophistication with our Reclaimed Oak Flooring. Ideal for ambitious designers and insightful project managers, this flooring solution combines a natural or hardwax oiled finish, a refined herringbone pattern, and the inimitable charm of white oak reclaim to deliver a truly extraordinary product. Available in a narrow specification and various grades, our flooring invites you to introduce a touch of history and lasting style into your projects.
Welcome to a world where the rustic charm of the past meets the refined aesthetics of the present – welcome to our Reclaimed Oak Flooring. This elegant flooring solution is designed with an appreciation for history, a respect for nature, and a commitment to quality that will resonate with both design professionals and project managers alike.
Crafted from white oak reclaim, our Reclaimed Oak Flooring encapsulates the heart and soul of the past. The oak's natural grain, intensified by a natural or hardwax oiled finish, exudes a timeless allure. This finish not only emphasizes the wood's authentic charm but also adds an extra layer of protection, ensuring your floor can endure the test of time and retain its appeal for generations to come.
Our flooring employs a multi-layer construction, conferring enhanced stability and resilience in the face of temperature fluctuations and humidity changes. Compared to traditional solid wood floors, this design promises consistent performance year-round, regardless of climate conditions, ensuring the longevity of your design projects.
We offer this exceptional flooring solution in grades ranging from ABCDEF to accommodate your varied design needs and preferences. From clean, consistent grains to the more rustic appeal of knots and color variations, our grading system caters to a diverse aesthetic spectrum.
Adding a unique, visual element to any space, our Reclaimed Oak Flooring features a herringbone pattern. This traditional pattern, recognized for its sophistication and intrigue, seamlessly marries old-world craftsmanship with contemporary design, allowing your projects to leave a profound, lasting impression.
Understanding the budgetary constraints of designers and project managers, we've priced our flooring options competitively. Whether you're working on a large-scale commercial project or a custom design for a discerning client, our Reclaimed Oak Flooring is an investment in enduring quality and style.
The charm of our flooring is enhanced by its narrow specification. This design element not only accentuates the herringbone pattern but also contributes to a sense of spaciousness, making each room appear larger and more inviting.
To further accentuate the inherent beauty of the reclaimed oak, we've incorporated natural surface treatments. This method pays homage to the unique character and patina that the wood has developed over the years, thereby enhancing its authentic appeal.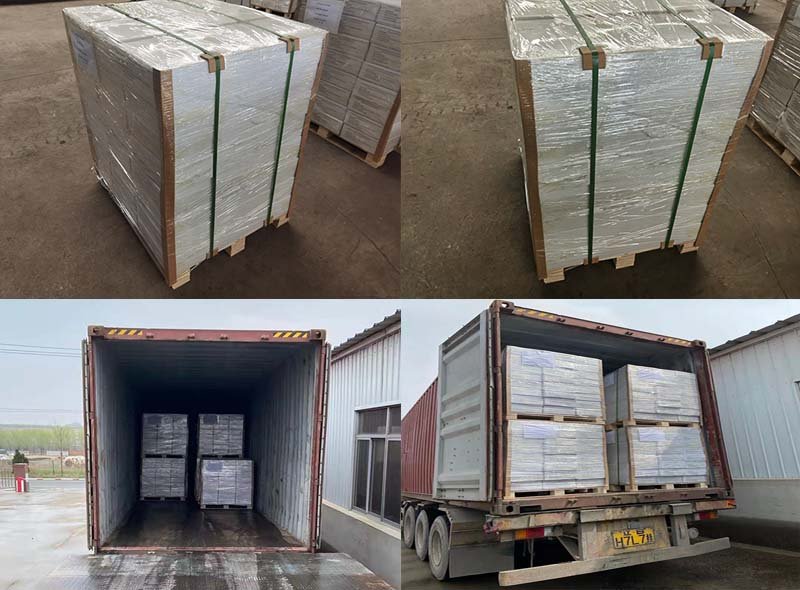 In conclusion, our Reclaimed Oak Flooring offers a harmony of sustainable sourcing, elegant design, and superior construction, making it a perfect choice for your projects. Experience the rare blend of authenticity, quality, and modern sophistication with our flooring, and let it serve as a testament to your commitment to excellence. With our Reclaimed Oak Flooring, you are not just creating spaces; you're crafting legacies.