Step into the world of unrivalled charm and elegance with our EF-Grade Oak Engineered Flooring. Spanning 1900*190*14/3mm, this exquisitely sawn-cut veneer flooring delivers rustic sophistication through its unique EF grading. Rustic flooring, often misjudged as a low-grade product, demands intricate production techniques. Our EF-Grade flooring not only breaks these misconceptions but sets new benchmarks of quality and aesthetic appeal.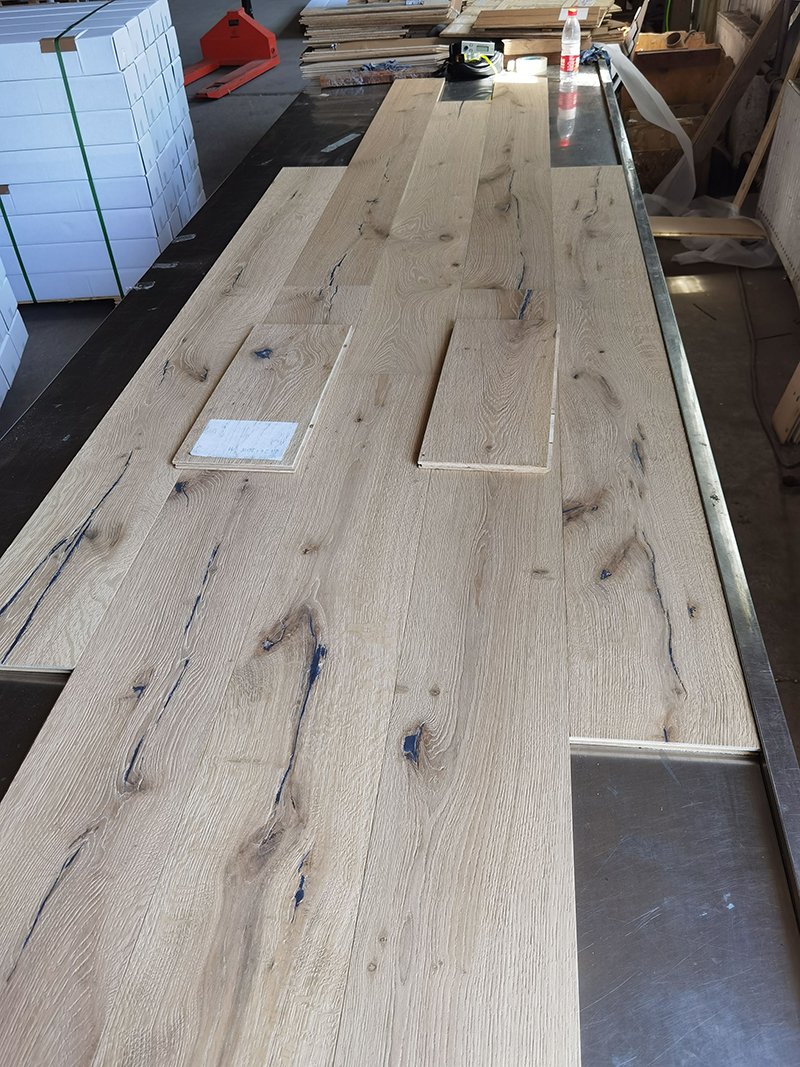 Drawing from the heartwood, our veneers manifest larger and more prominent cracks, enhancing the flooring's natural character. The rustically graded planks demand perfection in filling knots and cracks, a meticulous process that results in a visually balanced display of varied color and busy wood characters turned into artistic beauty.
Each plank of our flooring undergoes a careful hand-sanding and deep brushing process, accentuating the knots and cracks and presenting an effect akin to the sought-after shrunken face appearance. Injecting half-filled dark brown putty into these features is a delicate process done by hand, embodying the very essence of artisanal dedication.
Constructed using a three-ply (with poplar core and back layer) or multiply (using poplar/eucalyptus plywood) method, this flooring boasts of robust strength. Additionally, a surface coating of high-end natural or white-colored hard wax oil augments its durability while preserving the wood's natural allure.
Available in standard or wider and longer specifications, our Oak Engineered Flooring offers unparalleled versatility for diverse project requirements. The surface treatments, including brushing, smoking, and staining, allow for an assortment of aesthetic possibilities, ensuring our flooring adapts to your design needs.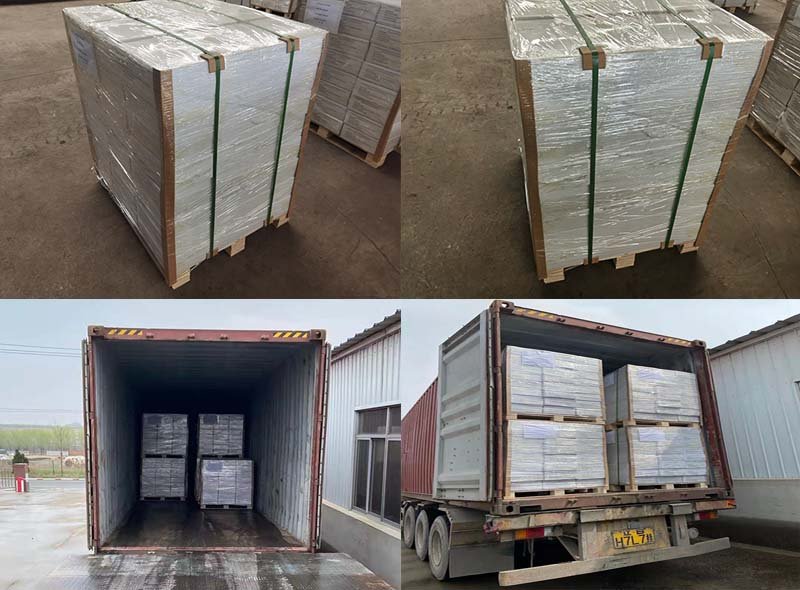 Unlike clean-graded options, our rustic flooring guarantees a long-term and stable supply, as every tree heartwood offers an abundance of rustic veneers. This commitment to consistent supply, coupled with the product's natural charm and strength, makes our EF-Grade Oak Engineered Flooring a compelling choice for designers, wholesalers, project leaders, and distributors.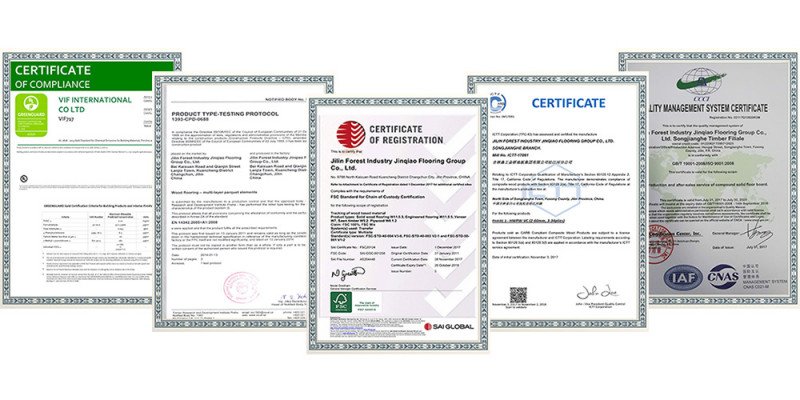 Immerse yourself in the organic beauty and expert craftsmanship of our Oak Engineered Flooring. Whether your project demands a touch of traditional charm or a hint of modern elegance, our flooring offers the versatility and durability to realize your design ambitions. Opt for our engineered flooring and bestow your projects with timeless elegance that withstands the test of time.