Elevate your interiors with our premium European White Oak Engineered Wooden Flooring, a product characterized by its quality, elegance, and exceptional construction. This flooring material is designed to meet the highest standards of both design and functionality, ensuring it stands the test of time even under rigorous use.
Our flooring is made from European White Oak, a species renowned for its strength, durability, and timeless appeal. It offers a distinctly rich grain pattern and subtle color variation, enhancing any interior with its natural beauty and charm. The natural oil coating amplifies the intrinsic aesthetic appeal of the wood, providing a warm and inviting ambiance to any room.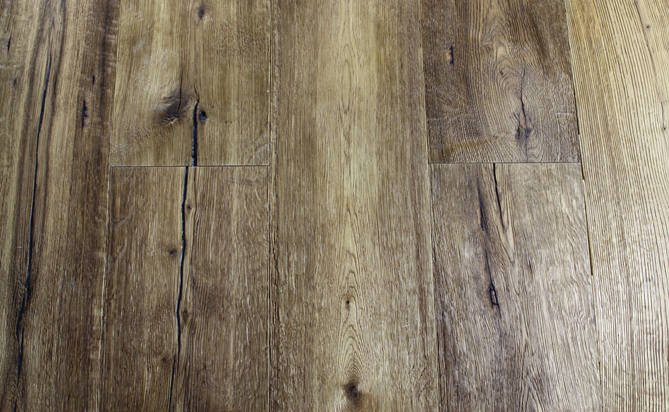 The 3-layer engineered floor construction offers unparalleled stability and resilience. With thickness options of 15/4 mm and 14/3 mm, it provides the robust durability needed for high-traffic areas, maintaining its pristine condition even after years of use. The multiple layers work together to resist warping and shrinkage, ensuring your floors retain their flawless appearance through every season.
Our European White Oak flooring is available in a variety of dimensions. Choose from widths of 260 mm, 220 mm, or 189 mm and lengths of 2200 mm or 1860 mm, offering flexibility in design and installation. Whether you're aiming for a traditional or contemporary design aesthetic, the versatility of these planks ensures they seamlessly blend with any interior decor theme.
This wooden flooring offers two grade options – DD and EF – to cater to diverse design preferences and budgets. Each grade brings its own unique characteristics, allowing you to choose the one that best matches your style and project requirements.
Our wooden planks offer an enticing visual interest through their diverse patterns. The plank pattern provides a uniform, clean look that is both classic and modern, adding an instant upscale touch to any design project.
We understand that a one-size-fits-all approach doesn't work when it comes to flooring, and therefore, we provide standard and wider, longer specifications to cater to all your project needs. The wider and longer planks add an expansive, luxurious feel to larger rooms, while the standard size planks are perfect for creating an intimate, cozy setting in smaller spaces.
Our European White Oak engineered wooden flooring is subject to a variety of surface treatments to enhance its appearance and longevity. The options of brush, smoked, or stained finishes bring out the unique grain patterns of the wood, adding depth and character to your floors. These treatments not only enhance the visual appeal but also provide an additional layer of protection to the flooring, enhancing its resistance to wear and tear.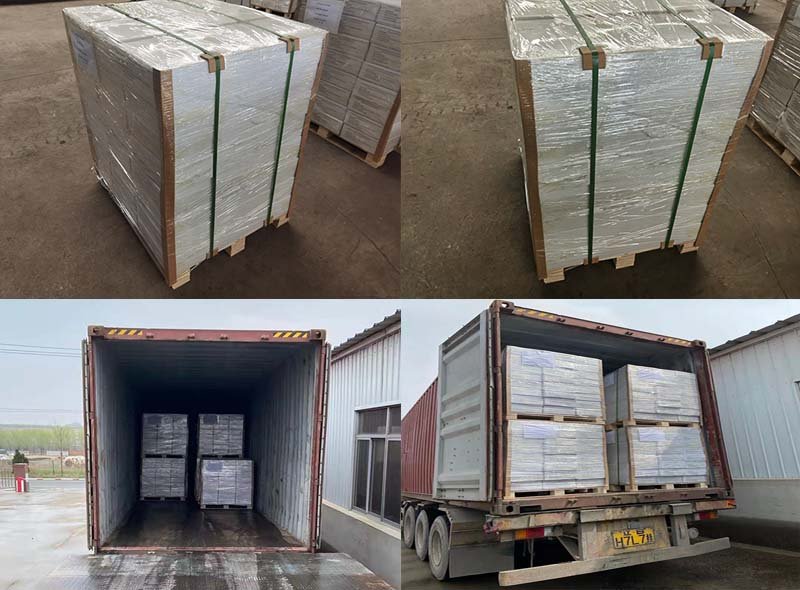 As a premier flooring solution provider, we offer attractive pricing options for designers, wholesalers, projects, and distributors. Our commitment is to deliver high-quality, affordable flooring solutions without compromising on style or durability.
In summary, our European White Oak engineered wooden flooring is a testament to the harmonious blend of beauty, durability, and engineered precision. Whether you are a designer seeking to create an inspiring space or a distributor seeking high-quality, affordable flooring solutions, our product offers unmatched quality and design. Explore the world of possibilities with our European White Oak engineered wooden flooring, and redefine the aesthetics of your interiors.