Elevate your interior spaces with our European white oak engineered flooring, designed to inspire and captivate. The country-grade rustic surface oak flooring combines durability, authenticity, and a touch of nostalgia to create a truly enchanting ambiance. Crafted with utmost care, each plank undergoes a deep brushing process, accentuating the natural grain patterns and adding texture that enhances the overall appeal.
To achieve an authentic vintage look, our flooring undergoes a traditional smoking process, infusing it with rich tones that exude warmth and character. The final touch is the application of a natural oil coating, further enhancing the wood's innate beauty while providing protection against daily wear and tear. With this flooring, you can immerse yourself in nature's embrace without compromising on style or functionality.
Our engineered flooring is a testament to the artistry of experienced craftsmen who employ their expertise to create a harmonious blend of form and function. Each plank showcases the meticulous workmanship and attention to detail that only skilled hands can deliver. From hand-filled knots to carefully placed cracks, these intentional imperfections add depth and character to your floors, making them a conversation piece in any setting.
Installation is a breeze with our innovative drop lock system, allowing you to seamlessly transform your space without the need for professional assistance. Embrace the nostalgia of days gone by and relish the simplicity and elegance of this old-fashioned design range.
Whether you are a designer, wholesaler, project manager, or distributor, our pricing options cater to your specific needs. Choose from our standard specifications or opt for wider and longer planks to create a truly bespoke flooring solution. With various surface treatments available, including brushing, smoking, and staining, you have the freedom to customize the appearance to suit your unique vision.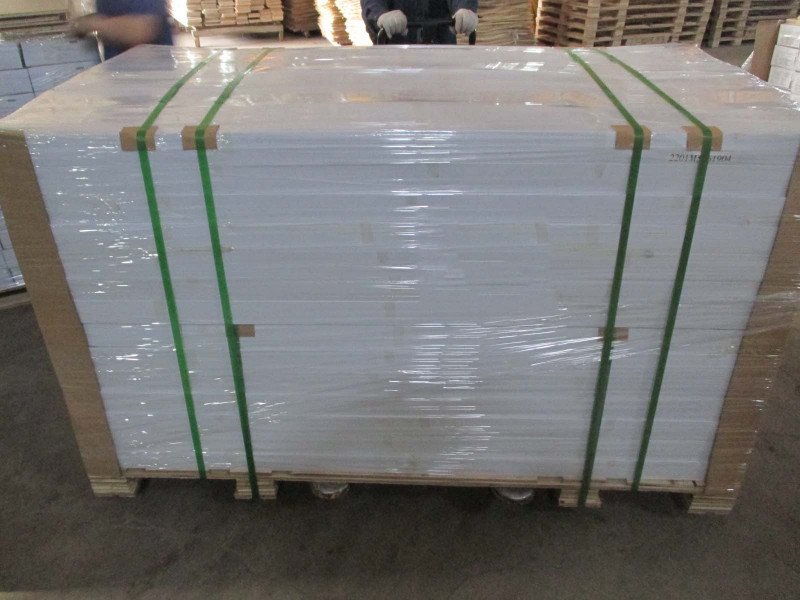 Experience the allure of country-grade rustic surface oak engineered flooring and embark on a journey where nature and craftsmanship unite to redefine elegance. Elevate your designs and create spaces that exude timeless beauty with every step.