Immerse yourself in the enchanting blend of artisanal aesthetics and modern robustness with our 3-Layer Engineered Deep Brushed Oak Flooring. This specially curated collection, forged from the fusion of traditional craftsmanship and modern engineering, exudes an inimitable rustic allure.
Our flooring begins with the esteemed Oak, a wood species highly prized for its natural beauty, durability, and versatility. The Oak's rich, distinct grains and unique features breathe life into each plank, crafting a timeless design that transcends ephemeral trends.
The distinguishing factor of our flooring is its unique vintage charm, an effect of the meticulous hand processing by our skilled artisans. Each Oak plank is individually treated to a deep brushed texture, revealing a beautifully worn, rustic aesthetic that resonates with old-world charm. The result? A flooring solution that tells a tale of craftsmanship and history beneath your feet.
The process of surface treatment further amplifies the Oak's natural texture. Our deep brushing techniques highlight the grain's patterns, infusing a sense of depth and character into each piece. This method unfolds the Oak's inherent intricacies, with each plank revealing its unique narrative, making every piece an art form in its own right.
The natural oiled finish enhances the Oak's inherent beauty while adding a layer of protection. This technique emphasizes the Oak's natural color variations, introducing a touch of rustic sophistication to any space. The oiled finish not only accentuates the wood's inherent variations, but also promotes durability, ensuring your floor retains its aesthetic appeal for years to come.
Our 3-Layer Engineered Deep Brushed Oak Flooring showcases a robust design that ensures unparalleled stability and longevity. The three-layer structure, combined with the Oak's natural resilience, promises a flooring solution that is as durable as it is beautiful.
Understanding the unique requirements of different spaces, we offer our flooring in both standard and wider, longer dimensions. With lengths of 2200mm or 1860mm and widths of 260mm, 220mm, or 189mm, we have the perfect flooring solution to match the unique demands of any design project, from compact spaces to expansive commercial areas.
Each plank is coated with a layer of natural oil, serving a dual purpose of enhancing the wood's natural allure and protecting the surface. This attention to detail ensures your floor maintains its rustic charm for many years to come.
Our 3-Layer Engineered Deep Brushed Oak Flooring is created with discerning customers in mind. Whether you're a designer, wholesaler, project manager, or distributor, we offer a product that marries functionality and style, meeting your specific needs without compromise.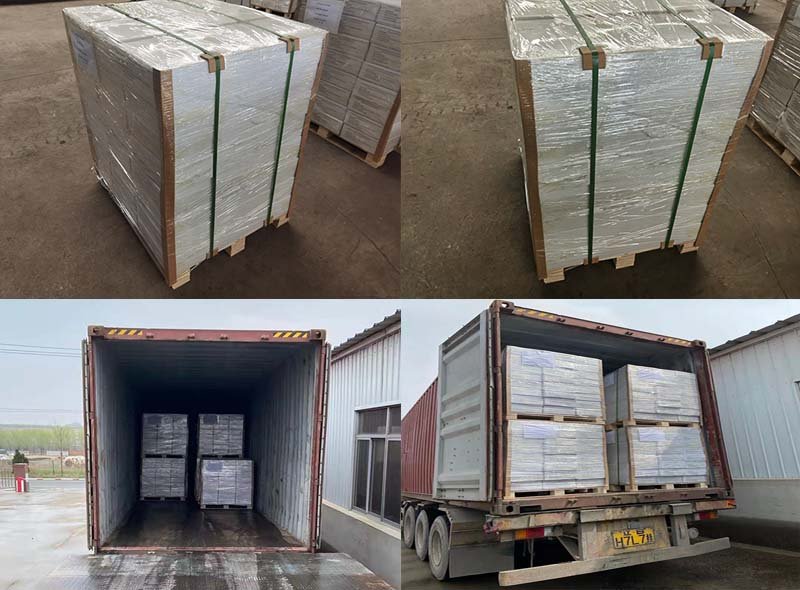 In conclusion, if you're in search of a flooring solution that seamlessly blends the charm of the past with the strength of the present, our 3-Layer Engineered Deep Brushed Oak Flooring is the answer. Immerse yourself in the unique blend of artisanal craftsmanship and modern engineering, and discover a truly unique and enduring flooring solution.